Our most popular blogs of 2019
25.11.19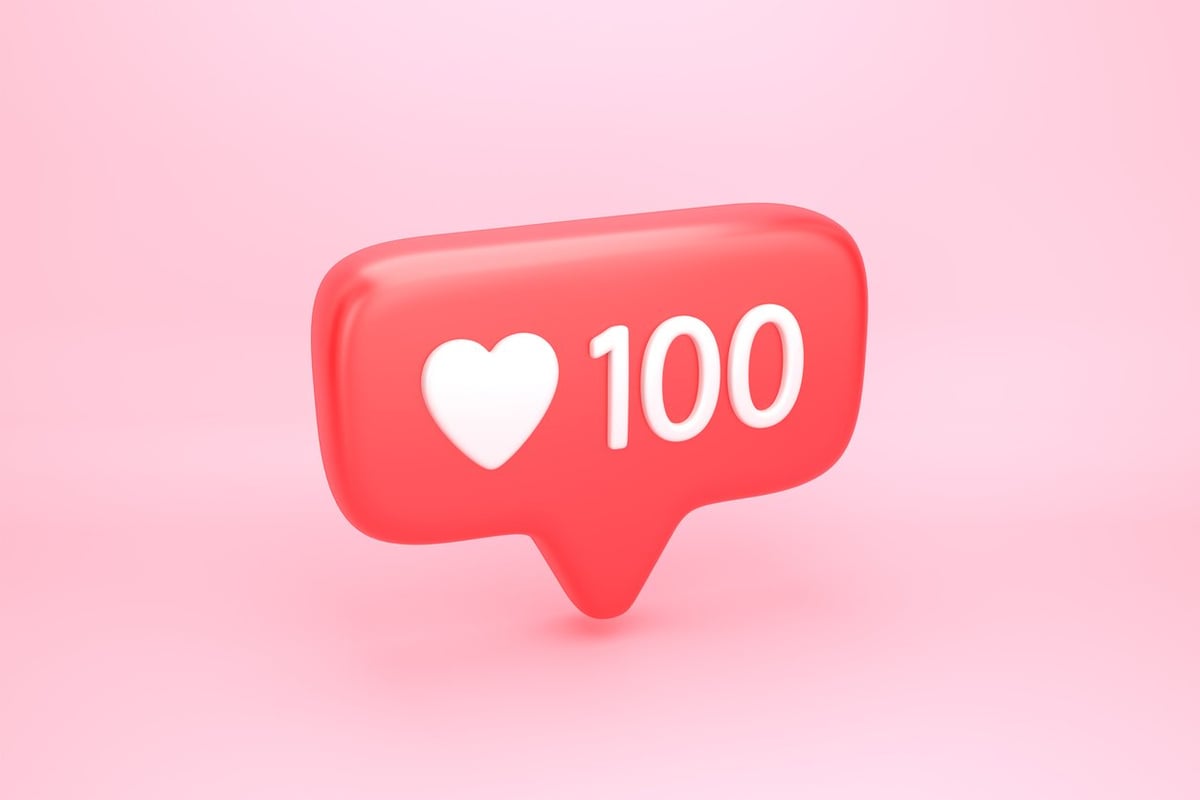 As we round out 2019, we thought we'd take a look back at our most popular blogs of the year. While it was hard to narrow it down, there were some clear favourites! Sit back, relax, and take a look at our most popular blogs of the year.
10. Increasing website conversions (enquiries & new contacts)
Near the end of 2018, we were given the opportunity to redesign the Genius Homes website. Genius Homes is a family-owned, New Zealand building firm that specialises in prefabricated homes. While their original website had served them well, it was time for a change. They needed a website that conveyed the excellent work they do, while also increasing their conversion rate.

Not only did the new website bring a fresh look to the company, but it has also doubled website conversions.

Find out more >
9. Join Our Team!
Earlier in the year, we were on the hunt for a new Campaign Manager so of course, we wrote a blog about it! The legendary Taranaki coast and iconic Mount Taranaki were quite an appeal as this blog racked up a number of views and was the ninth most viewed blog of the year.

You can check it out here >
8. How much should you pay a Digital Marketing Manager?
Digital marketing as a role in New Zealand is still considered somewhat specialist. It's not taught as a fixed qualification, and there are few established businesses here that hire for a purely digital role. Those that do expect the candidate to do a little of everything, which isn't always realistic. Because of this, it can often be hard to determine how much to pay a Digital Marketing Manager.

While a lot of the time it depends on the circumstances and what exactly they will be doing in the role, there are some industry averages now available that can be referred to.

Read more >
7. Winning at the New Zealand Marketing Awards
In February of this year, we attended the annual New Zealand Direct Marketing Awards. These awards recognise clients, agencies, consultancies and suppliers who have shown excellence in data-driven direct marketing projects and campaigns, which have generated outstanding business results.

We were nominated as a finalist in the financial services category for a campaign which promoted Stephanie Murray Mortgages as the perfect partner for first home buyers. It was with a lot of excitement that we were announced as silver awards winners!

Read more about our experience >
6. Top April Fool's jokes from companies in 2018
Our followers appear to be fans of the funny stuff, and really enjoyed a blog written last year on the top April Fools' jokes from companies in 2018.

The 1st of April can be a time of celebration (end of the financial year!), and also great frustration as we get pranked by brands promising products that will never see the light of day. Some April Fool's jokes become famous, like the GoPro Armie.

See who else had us fooled >
5. A marketing professional's first impressions of Pardot
Our team know a thing or two about marketing – it's all we do every day. As a team we have experience on many marketing platforms, after all, if it's hot we're probably the first to try it out to see if it's worth recommending to clients. It takes a lot for us to find a platform that we struggle with and even more for us to throw our hands up in frustration. This year we found one.

Read more >
4. Building leads for a Mortgage Broker
Having grown from a solo yet highly talented advisor in 2016 to a team of 8 less than two years later, Stephanie Murray Mortgages was growing at a rapid rate. We started inbound marketing with Stephanie Murray Mortgages in October of 2017 with a very clear brief – we were to help increase enquiries while also growing the brand presence and positioning in the market.

We created a campaign focused on first home buyers and specifically a guide – The Ultimate Guide to buying your first home. The guide was launched in November 2017 with social media, email marketing and content marketing efforts promoting the offer. The reaction was exceptional.

Find out more and view the results >
3. Types of digital marketing agency
Lots of businesses sit under the category of digital marketing agency, and it can be confusing to understand which ones do what. An oldy but a goody, this blog helps you to understand the different types, and what they do so you can find the one that will help you best.

From social media agencies to SEO and PR specialists, we covered the most common types of digital marketing agency, and the common tasks they will perform.

Learn more >
2. Marketing automation - HubSpot vs Marketo vs Pardot
Marketing automation is the practice of nurturing contacts towards becoming prospects for sales. As demand has grown for this type of marketing, so too has the number of marketing automation platforms available.

There are three main players that have emerged as leaders in this area – Marketo, Pardot and HubSpot. While all three offer marketing automation services, they also offer different functionalities. We've put together a run-down of each platform and what they offer, so you can make the best call as to what will suit your business's needs the most.

Find out more >
1. What's the difference? Testimonial vs review
Our most popular blog, by a landslide for 2019 was 'What's the difference? Testimonial vs review'. While reviews and testimonials are quite similar, the way they are gathered and used in marketing does end up giving one greater credibility than the other.

In this blog we covered the difference between testimonials and reviews, and the challenges and opportunities available for both.

Read about testimonials and reviews here >
There you have it – our most popular blogs of 2019! If you've enjoyed this blog and would like to check out some more of our content, take a look at the blogs page on our website. It's full of lots of useful articles on all things marketing.

Want to chat to us about your marketing needs? Click here to book a chat with one of our specialists.
filed under marketing, delight