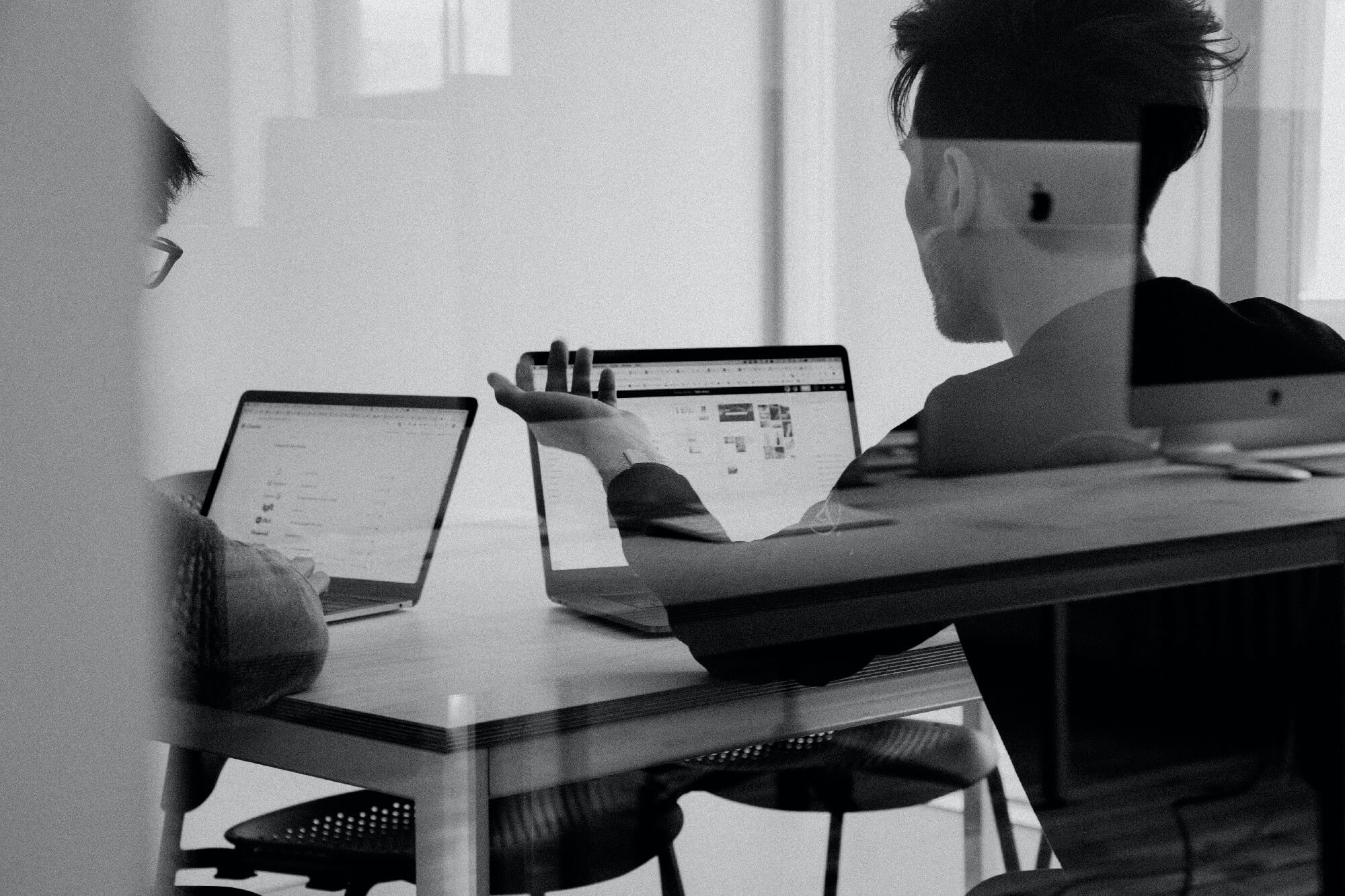 Download your copy of
Why you should invest in marketing
Not sure you're ready to invest in marketing? Or perhaps you need help convincing other people in the business as to why you should?

This guide covers:
Why traditional marketing is broken.
Key statistics on the benefits of using marketing in your business.
Sales and marketing alignment.
Marketing benchmarks.
Case studies.