Why your content marketing could fail come October
11.05.17
October is likely to be a massive month for a lot of marketing teams. That's because October is the rumoured month that Google is going to announce a new change to the warning it provides visitors going to a non-secure website.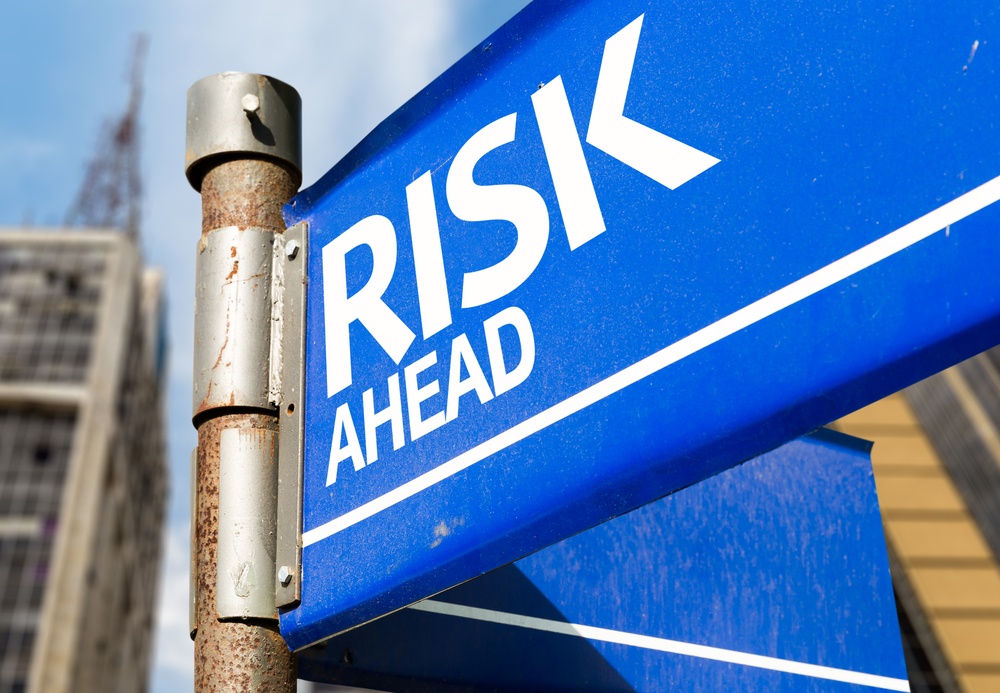 HTTP is the reference on every website and means Hyper Text Transfer Protocol. You'll notice it before your web address - eg http://www.webaddress.co.nz. You may have noticed that some websites, usually banks and online shopping platforms, have an 'S' added to that (HTTPS) which indicates the site is secure. That's important when you're inputting credit card details but Google is taking steps to make things even harsher on websites that aren't HTTPS.
Google will provide a warning to a user if they have come across a page requesting any details from them that isn't secure.
It's a drive to protect all of your personal information online so any form that sits on a non-secure page will trigger Google's new warning system. That means if you have forms to request quotes, brochure downloads or access content and your website isn't HTTPS you may see a decline in submissions.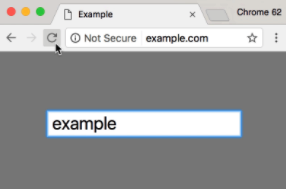 In the above image you can see the 'Not Secure' warning in the URL bar. Currently this will only appear on a website that isn't HTTPS that is asking for sensitive financial details but come October this will appear on any page that asks for any personal information and isn't secure.
Google dropped another bombshell in their release about forms needing to be on an HTTPS page.
"Eventually, we plan to show the "Not secure" warning for all HTTP pages..."
When you have a great content marketing strategy in play the last thing you need is for someone to hesitate before filling in your form because your website isn't HTTPS. If you're already on software like HubSpot then the good news is that it's really easy to switch your site to HTTPS and avoid further issues.
If you're not on HubSpot then talk to your web design agency about upgrading your site to HTTPS.
filed under Website