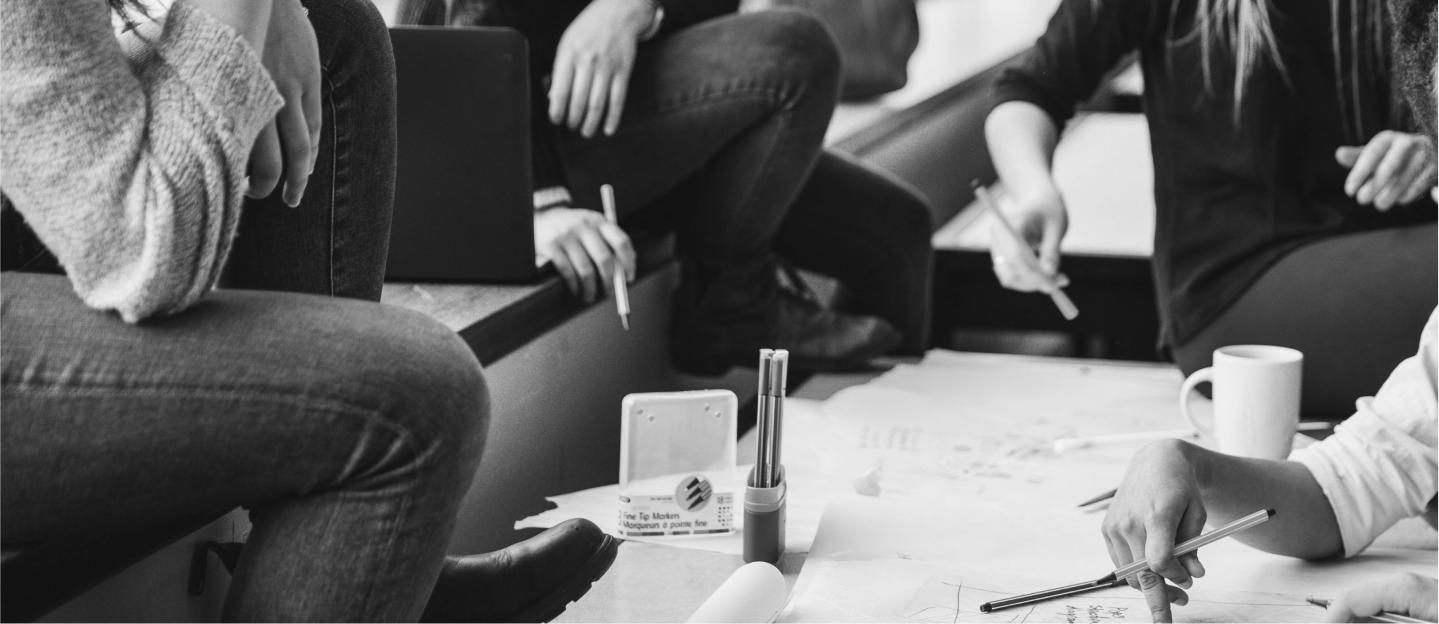 Marketing management
tailored to your business
At Vanguard 86 we use Hubspot, an industry-leading inbound marketing & sales platform. Our digital marketing management service is offered at three different levels - Build, Grow, or Accelerate.
Our entry-level digital marketing service ensures emails, blogs, social media posts, and lead generation activities are consistently delivered and aligned with your business goals.
We deliver monthly marketing activities, monitor performance, and optimise for improved results. Marketing assets are created to attract new individuals to your business, convert these individuals onto your new HubSpot CRM database, and then deliver them to the sales team to close as new opportunities.
This programme is suited to businesses with minimal, inconsistent, or un-measurable marketing activities at present but with a desire to explore digital lead generation and to grow their business through digital marketing.
Get started on a BUILD plan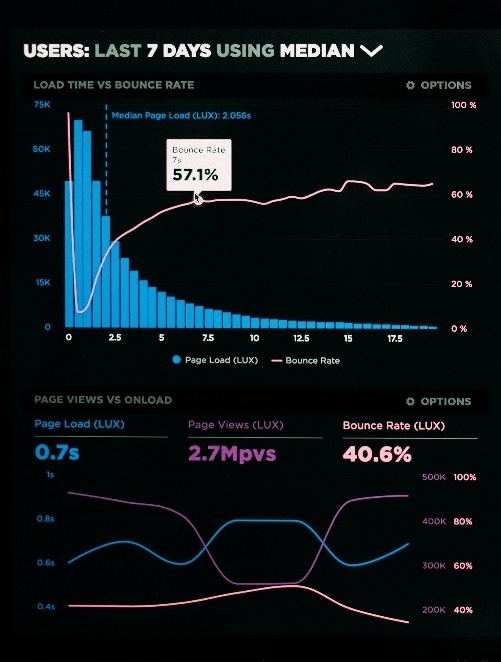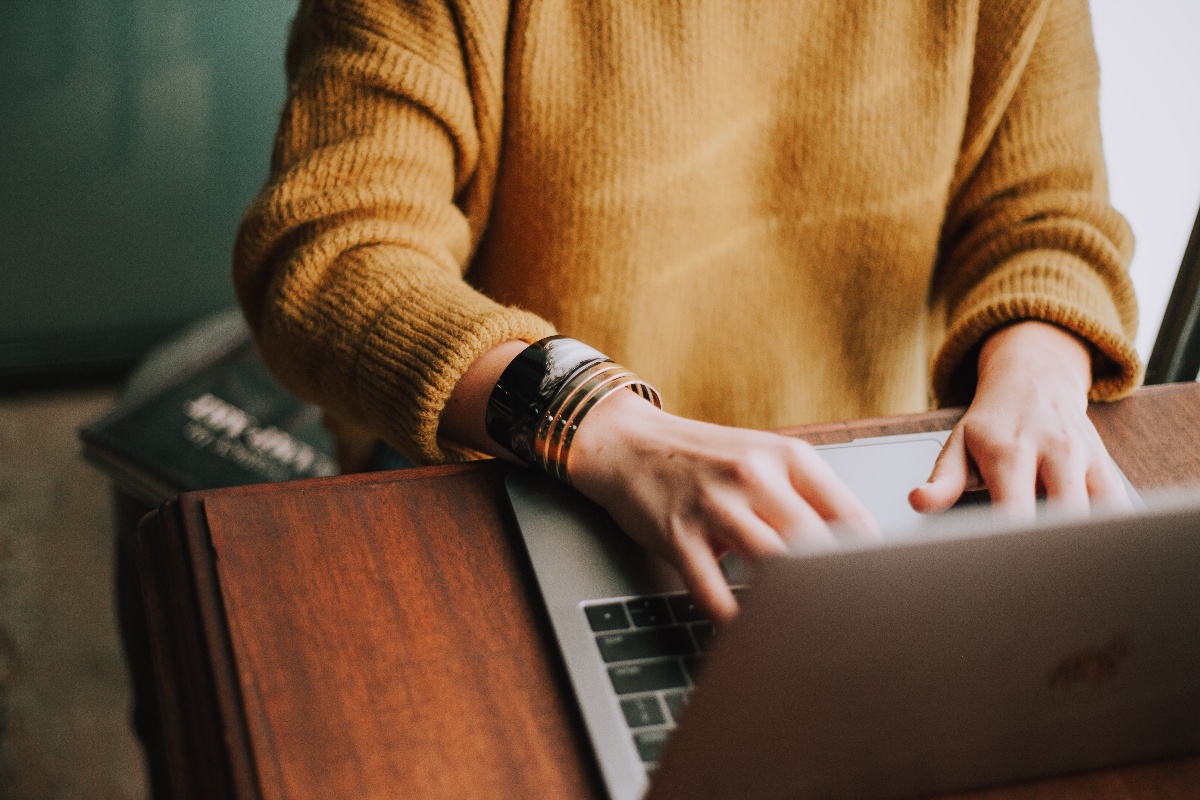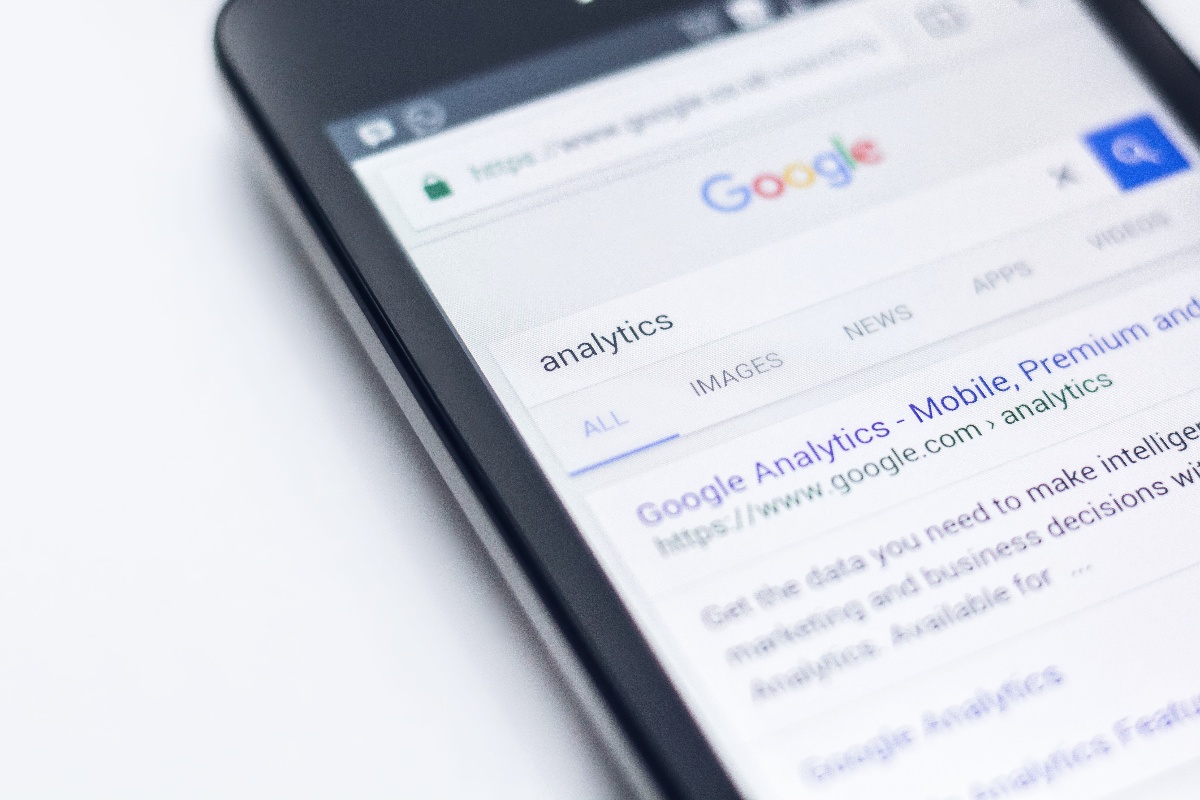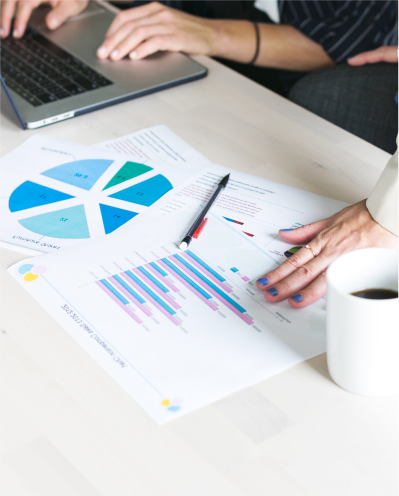 Our mid-tier digital marketing programme delivers content for a rapidly growing business hungry for leads. This programme is ideal for a sales team seeking qualified opportunities to nurture and close on a regular basis and a marketing team looking for deeper insights.
This programme delivers more activity than Build while introducing an increased focus on SEO, automation, A/B testing of content, and analytics to squeeze even more performance from digital marketing efforts.
Grow typically suits businesses of 10+ employees with an in-house marketing professional we can work with. It is ideal for businesses looking to grow and improve efficiencies.
Get started on a GROW plan
Our highest level of marketing support before customised solutions, our Accelerate programme is designed to add value to a business seeking to compete with established competitors and consolidate their marketing efforts.
Market leaders on this programme benefit from deep analytics and customer insights combined with additional A/B testing, dynamic content, lead nurturing, sales management, software integration, and outbound marketing support to provide you with an out-of-the-box marketing team for your business.
Whether supporting an existing marketing function or providing full support, you'll find everything ready with our Accelerate programme.
Get started on the ACCELERATE plan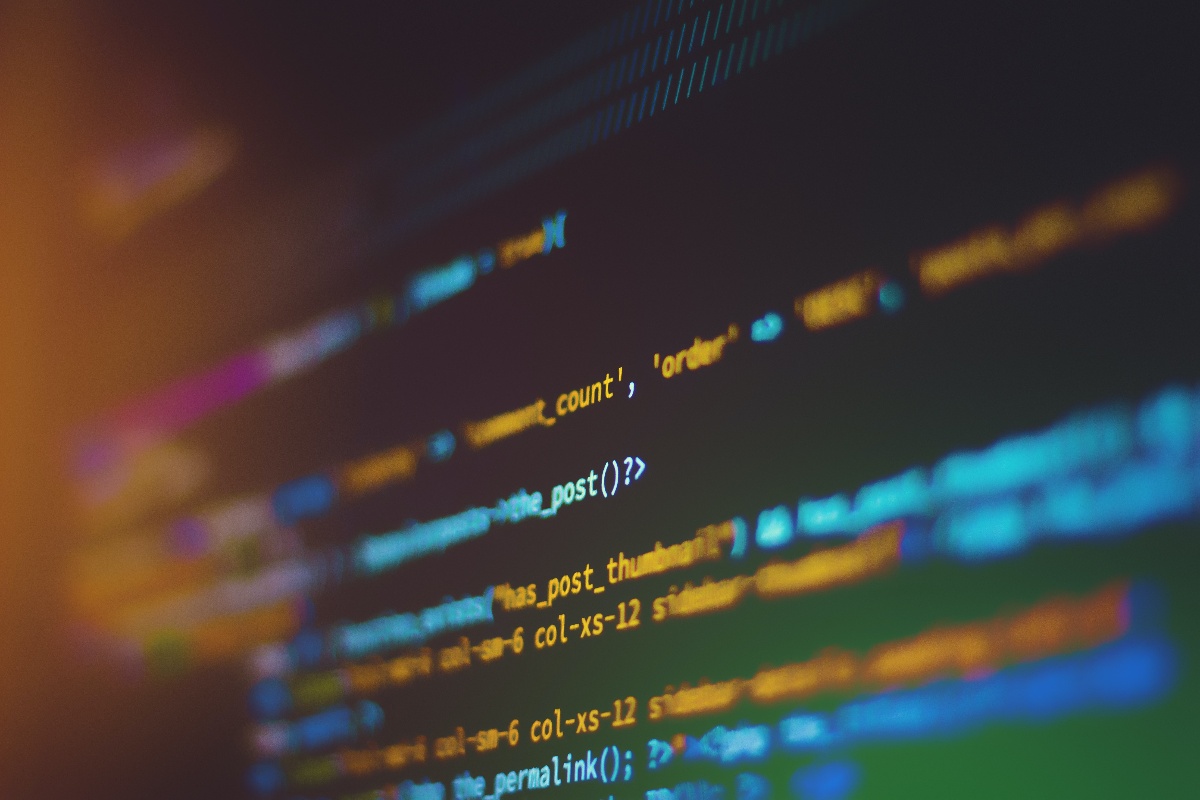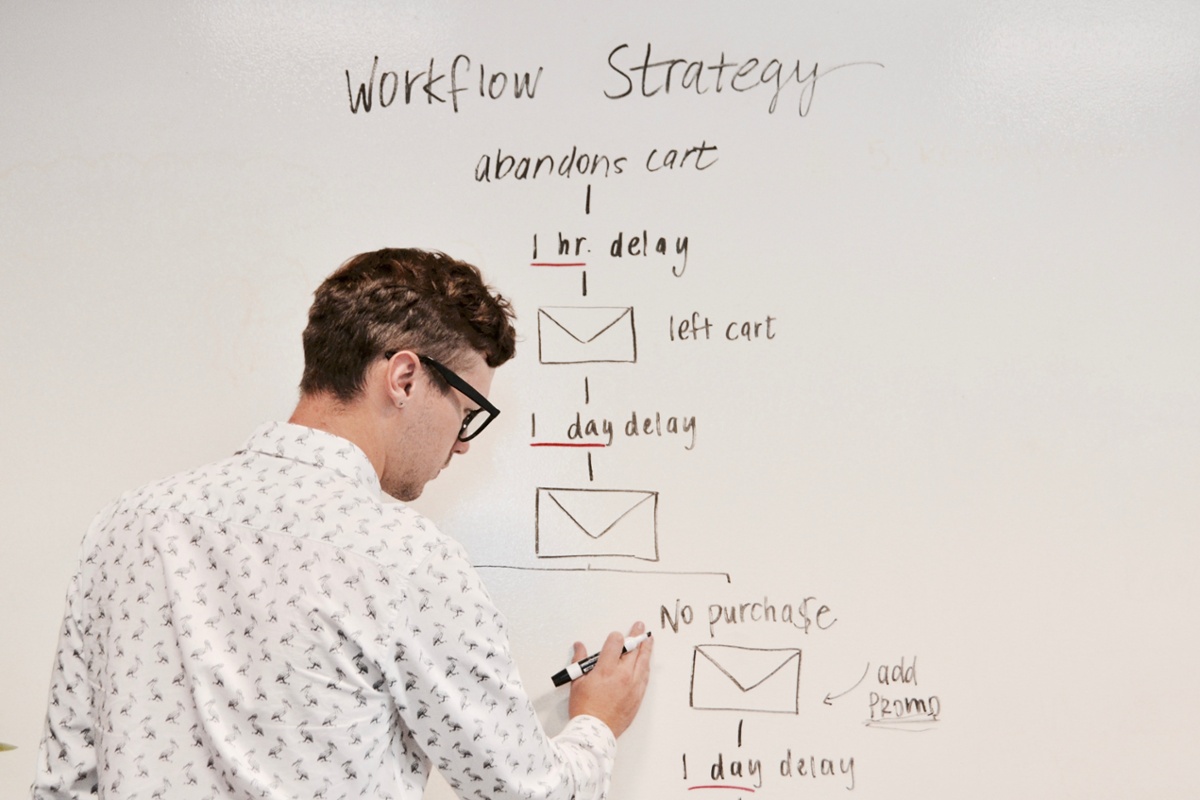 Top benefits of our marketing management programmes
Digital marketing is a varied and complex discipline and it can be difficult to know which avenues will yield the best results for your business. That's why all of our programmes offer the same fundamental pillars, while tailoring the individual activities required by a business on that specific tier.
01
Tailored marketing strategy
Our first month of working together is focused on business goals, strategy, and target setting. We're focused on delivering real business results for your company and that comes from deeply understanding what you're trying to achieve.
Our face-to-face strategy day combines training on the HubSpot tools (if needed) and talking with sales, customer service, and marketing to understand challenges and opportunities in your market. Our goal is to align our expert marketing knowledge with your expert industry knowledge to create a winning marketing strategy.
02
Wide range of expertise
Our team includes expert specialists in several disciplines of marketing. Whether you're on Build, Grow, or Acceleratewe'll tap into their impressive skillsets on a case-by-case basis to deliver optimised marketing.
Instead of investing in an army of professionals, you can share ours with other businesses, to get the same results without spending a fortune. From Google Advertising, design, and writing code, to content marketing — we have the in-house talent to support your ever-changing business needs.
03
In-depth reporting
As we consistently deliver marketing activity each month we analyse and monitor its performance to deliver you an in-depth monthly marketing report.
Breaking down each asset's performance we go deeper into understanding what worked and what didn't, thanks to the extra insights provided by the HubSpot platform. From analysing what a quality lead looks like to making recommendations for improvements, we're focused on your success — and making the success of our work as transparent as possible.
Are we the team you're looking for?
With almost a decade of experience as a digital marketing agency, we've worked with dozens of companies across the Asia-Pacific region. Why not check out our testimonial page to hear from the businesses we've partnered with.
View our testimonials
Frequently asked questions
Do I need to have HubSpot?
Yes, you do. You will need at least HubSpot Marketing Hub Professional to get the most out of our digital marketing management programmes. If your business has HubSpot Sales Hub Professional or Service Hub Professional then that's a bonus, but not a requirement.
How much work am I required to do on these programmes?
We try and do as much of the heavy lifting as possible, and can complete 90% of the tasks without your involvement. However, you will need to confirm you're happy with our monthly plan, approve final drafts of all assets, and attend a monthly report meeting as a minimum requirement.
If you're too time-poor to support us with the above then we recommend you delegate these approvals to a member of your team.
Our industry is very technical, how can you market us effectively?
There are core principles of marketing that apply no matter the industry. If you want to rank well on Google then there are technical SEO principles that need to be followed. Social media is applicable whether you're trying to reach consumers or other businesses, you just lean into the relevant platform.
In terms of the message, content, and delivery then that's where you come in. We will do our research and create a plan but the more information you can give us on key applications, needs, wants, and pain points then the more effective we can be.
We follow the 'They Ask, You Answer' approach to content writing and those 5 topics therein are applicable to every single industry.
Basically, if you're happy for us to do public research and information gathering then we can create assets autonomously. If you want them to be more focused and directed then we welcome the collaboration.
Can we tailor the monthly scope of work?
We've found these deliverables work when applied consistently. You might want more emails than blogs, or more social posts than landing pages, but that rarely delivers steady growth over time.
These programmes have been developed over hundreds of hours of marketing, across a myriad of industries to deliver sustainable business growth. Removing a piece has a knock-on effect that diminishes your returns.
In some months we'll have to invest our time more heavily in one area and take that allocation from another space. But we'll likely recover that activity at a later date.
Do you do engagements of less than 9 months?
No, we don't. We have 9 months as our minimum for several reasons. Firstly, the first month is resource-intensive, getting you set up and coming up with a strategy for the months ahead. Secondly, marketing takes some time to gain momentum and we need a fighting chance to see those results begin to form before we have to stop working on your marketing.
Sometimes the results appear instantly. Other times it takes until the second to last month for us to begin to see traction. The less consistent marketing you've done historically the longer it will take to see results.
Do you do engagements of more than 9 months?
Yes, we do. We often like to start on a 9-month agreement to ensure that we're a good fit for you and that you're a good fit for us. Our 12-month term comes with a little bonus if you're willing to make that extra commitment.
Can I end our relationship before the term ends?
That's not possible, unfortunately. There's a high likelihood that we've had to say no to other businesses, or hire new staff, to accommodate your needs. We make resourcing and budget decisions based on signed contracts and an early termination can negatively impact our operations.
We're making a long-term commitment to you. If the idea of partnering for a minimum of 9 months to seek the results you're after is too much then we're definitely not the right fit for you.
Can you offer these programmes on a platform other than HubSpot?
Sadly not. We've tried and all other platforms (especially Salesforce) are far too cumbersome in comparison. Delivering this scope of work, but adding more time to each activity, would increase our costs, which is something we're not willing to do.
Do you offer discounts?
Good on you for asking, but no. If the price of our services (between $44,000 and just over $135,000) is too much then we'd encourage you to explore the reason why you're on our website in the first place.