Hear what our clients have to say about us.
From massive steel sheds to designer outdoor fireplaces, we've helped deliver exceptional digital marketing results across a range of industries. Hear from the people behind the brands to see the impact our work has had.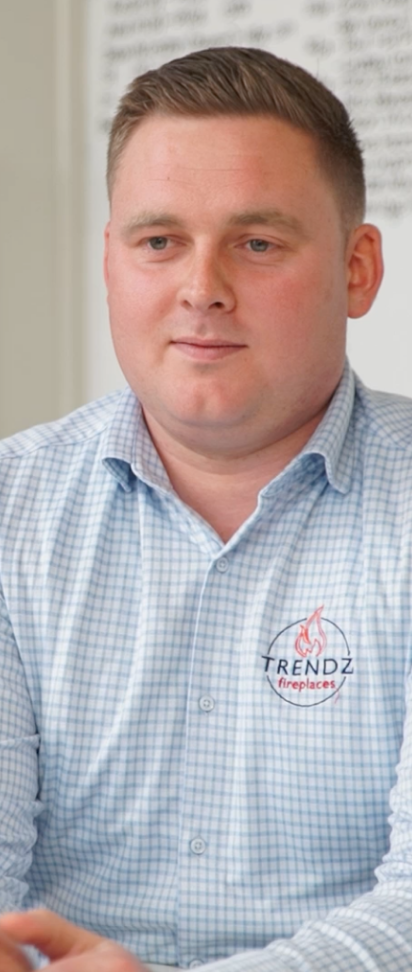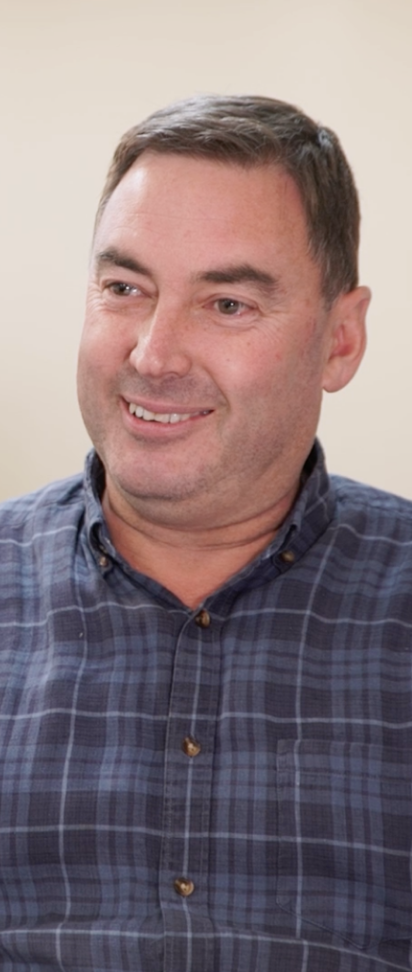 Trendz Outdoors explains what it's like to partner with Vanguard 86
Trendz Outdoors partnered with the team at V86 back in 2016 and haven't looked back since. Hear from Ashley how this partnership has increased lead generation, transformed sales, and repositioned Trendz Outdoors' place in the market.
One of the main values we saw in Vanguard was the access to high-quality expertise.

Ashley Lawry, Trendz Outdoors