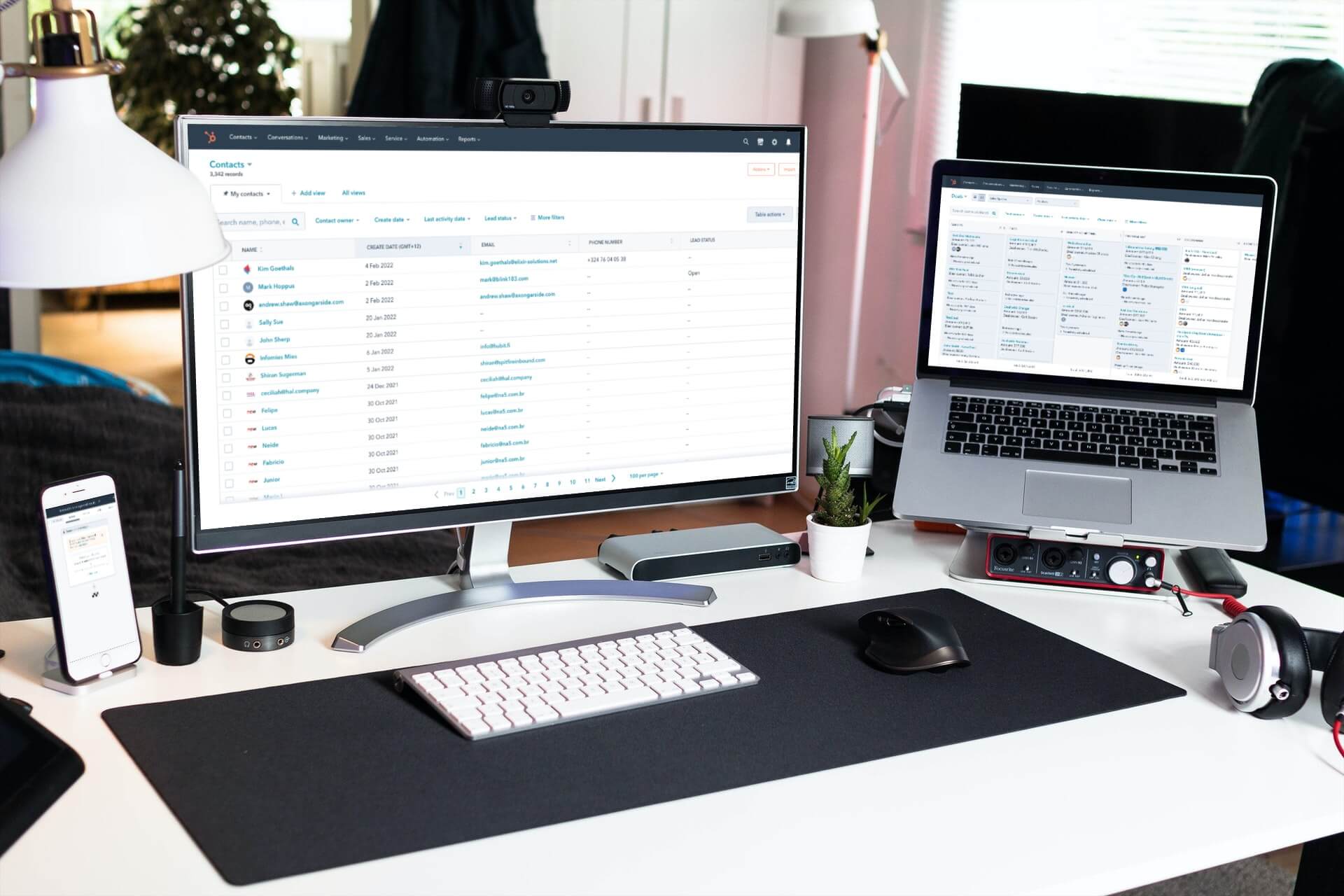 HubSpot setup service
Get on with running your business while we do most of the work getting your account business-ready. The team at Vanguard 86 has set up dozens of businesses on HubSpot and can lend our expertise to your latest marketing investment.
Get help setting up your HubSpot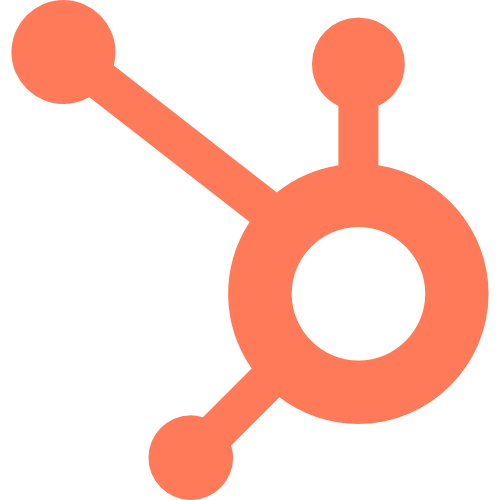 Overview
While HubSpot offers its own guided onboarding we realise that not every business has the time to complete this process in-house. That's why we're here to do the legwork for you.
From responsive and flexible email marketing templates to on-brand landing pages, we'll even create a time-saving workflow or two to get your business using automation straight out of the box. Most importantly we'll gather, format, and upload your existing database into your new CRM.
We'll do all the work so you can make the most of your HubSpot platform as quickly as possible.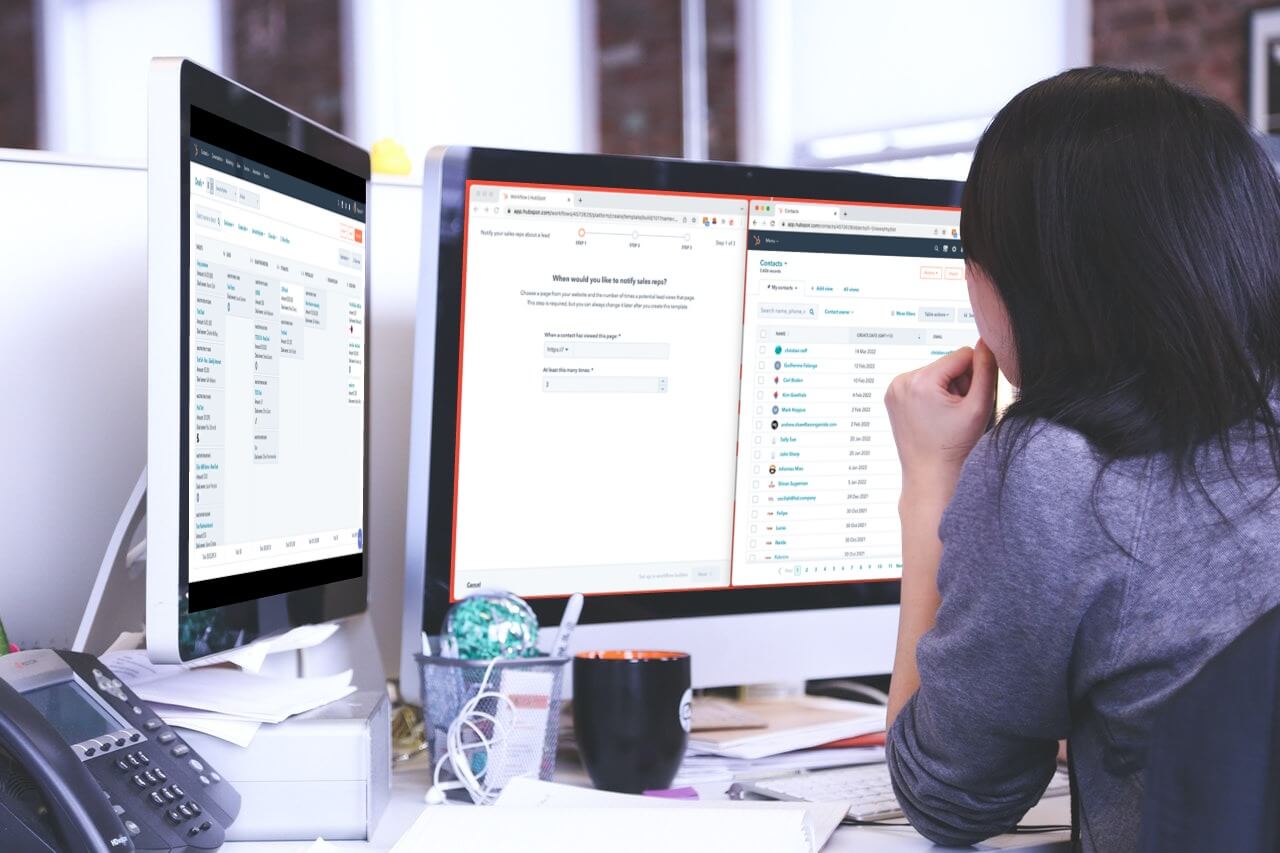 Top benefits to the Hubspot setup service
From uploading your database of contacts to getting email and landing page templates ready to use, we ensure your new HubSpot Marketing Hub Professional portal meets your needs.
01
Face-to-face training day
We'll come to your business to understand your key goals and needs. While most of our efforts go towards setting up the marketing side we also need to know more about your sales process to help align the two.
We'll train your team on how to use the platform in a face-to-face workshop. We'll help them configure their access and show them how to customise their profiles.
We understand that getting business buy-in for new platforms is easier when everyone feels comfortable using them. This is why we take everyone involved through each new tool during this session.
02
Database upload
Your HubSpot portal includes a powerful CRM. No matter whether you're using a spreadsheet or Mailchimp to manage your contacts we'll format your current system so it fits HubSpot's upload specifications.
We'll create custom properties and set default fields so future additions to the CRM will meet basic requirements. We'll associate contacts with companies and deals, if the information is available, and tackle the reformatting of key data points.
Tidying up a database is a job few people enjoy, but a new CRM is a chance for a fresh start. We make sure your new one is in as good a condition as it can be.
03
90-day support
From guiding your team on the new tools to answering questions on set-up we're here to help. Need a new custom property during that 90-day period? We're ready to lend a hand.
While the entire 90 days is a steady technical set-up we appreciate that you'll also want to be using the tools as quickly as possible so we prioritise the key elements that will help you transition your business onto HubSpot within those 90 days.
We're available to your team of users so they can come to us directly for questions. However, we also realise we're a temporary fixture so our fixes will include information on how to do this without our help.
What is included?
From uploading your database of contacts to getting email and landing page templates ready to use, we ensure your new HubSpot Marketing Hub Professional portal meets your needs.
From
NZD$7,850 +GST *
* Price an indication only based on HubSpot Marketing Hub Professional set-up and 5 users.
Get help setting up your HubSpot
Database audit & upload (5,000 records max)
Custom fields created
Default fields (new contact creation only)
User creation & role assignment
List creation
Database segmentation
Tracking code set-up***
Form set-up***
Lead scoring set-up
Process automation (2 max)
Sales pipeline stage creation
Report dashboard creation
*** Completed by Vanguard 86 if using CMS Professional otherwise in partnership with an existing website provider.
Frequently asked questions
Do I need to have HubSpot?
Yes. This onboarding is tailored to HubSpot Marketing Hub Professional only. If you don't have your license already we can help you get one but we cannot begin until this is active.
Can you help us integrate HubSpot with other platforms?
We can assist with connecting 3CX, Salesforce, Review Tui, and most apps listed in the HubSpot app marketplace as part of the onboarding. Custom integrations with platforms like MYOB or EXO can be scoped and priced separately.
Do you only do the face-to-face training days in New Zealand?
We can perform this training day anywhere in the world. Overseas travel incurs additional costs but these will be discussed ahead of time.
Alternatively, if you do not wish to incur the additional overseas travel costs we can host this training day via Zoom. Please note that digital training days will be held during 8am - 4pm New Zealand time.
How many templates are created?
We create up to 5 email templates and up to 3 landing page templates as part of the onboarding process.
What if I have more than 5,000 records to import?
We can provide a quote for uploading more than 5,000 records. Note that a 'record' is a contact, company, or deal.