Poor Mailchimp management will cost you big
New Zealand and Australian laws on emailing people that have unsubscribed from your mailing list are really tight.
Even big companies can fall foul of these laws. Flybe and Honda Motor Europe were both fined for breaching email consent laws and in late 2015 The Warehouse NZ also fell short of requirements and were fined close to $20,000 for their breaches.
So what are the laws, and why might Mailchimp be making it too easy for people to fall foul of the legislation?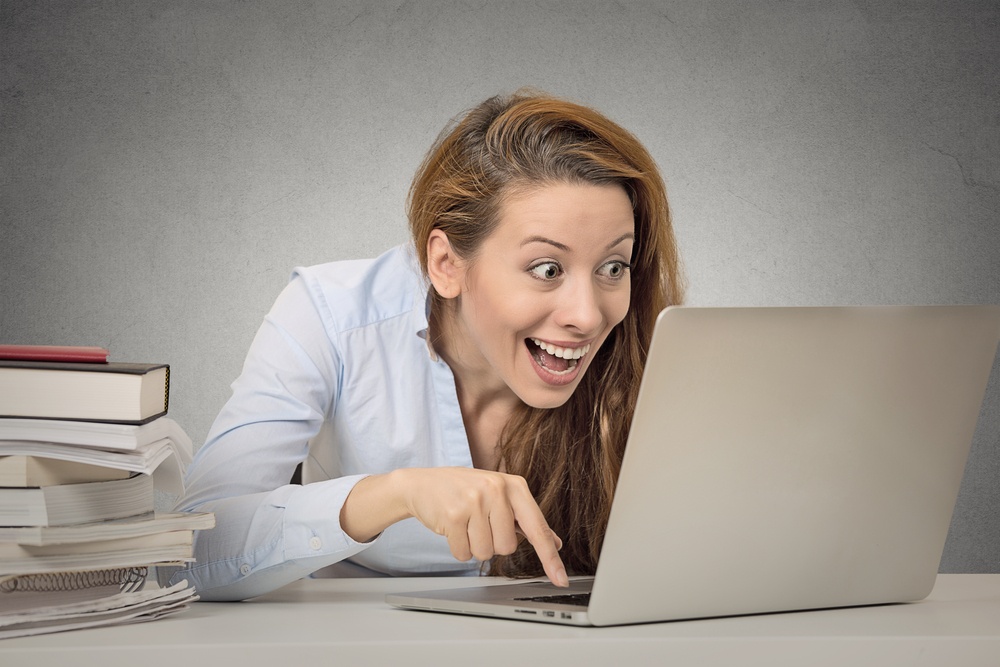 One of the key requirements of email communications is the ability to unsubscribe from any future communications.
The unsubscribe button at the foot of a Mailchimp email will take the recipient to a page where they can take themselves off the list the email was sent from. But if you have that contact on multiple lists the contact will not be taken off those additional lists.
What too many businesses do is create multiple lists to segment their databases without realising the danger this puts them in. What they should do is create segment within a list so that they can market to small groups of their list but if someone unsubscribes they are removed from the list and won't be emailed again.
For help on how to create segments within a Mailchimp list check out this helpful how-to guide.
Failure to properly remove someone from a list can result in a fine in the future. You may have a clear logic as to why the same contact might be on multiple lists but in the eyes of the recipient they are unsubscribing likely because they don't want to here from your business anymore. Not just because your 'Auckland expo 2012 list' is no longer providing them with relevant content.
For more best practice ideas for your email marketing check out this resource from the Marketing Association. For most businesses email isn't a channel for sales, but is more a box ticking exercise.
So it may surprise many marketers that 86% of consumers would like to receive promotional emails from companies they do business with at least monthly, and 15% would like to get them daily. (Statista, 2015) (Source: https://www.hubspot.com/marketing-statistics). You may be worried about spamming customers whereas you may risk under-servicing them.
There's also the matter of returns on email marketing. Email marketing has an ROI of 4,300% (Direct Marketing Association) and can generate repeat sales, new business and recoup lost sales. If you have an online shopping cart then you'll be aware that around 60% of people that add an item to their cart abandon the sale. An abandoned cart email sent to all 'abandonders' can result in a 4.5% return to buy. Getting those people to return and buy doesn't mean calling them, it can be as simple as an automated email, lots of people simply get too busy to complete their purchase and a reminder helps them get back to it.
Email marketing can be a chore, and optimising can be tricky. Don't rule out bringing in specialist help to assist in tapping into this underutilised resource.
Download your free guide to
Smarter SEO
Good SEO can mean the difference between your business being found, or you being lost in the growing mass of online resources. This guide is designed to help you rise above your competition.
Download now