How to get more online reviews
Reviews are an incredibly important part of growing credibility and trust online. Businesses such as holiday destinations, hotels and restaurants can have their success or failure dictated by online reviews.
The value of reviews is not limited to experiences. Consumers investigating products and services are also highly influenced by reviews.
What are reviews?
Sharing an opinion of a product, service or experience for others to factor into their purchase/buying decision.
"93% of people say online reviews do impact their purchasing decisions" - The Drum
It's not just as a sales tool that reviews become helpful. It's a common part of how Google's algorithm ranks websites, especially if the reviews sit on Google's review platform. Even if you don't sell online, Google reviews will help the platform decide how to rank local search results.
Recommended article: Where and how should I be using customer feedback? >>>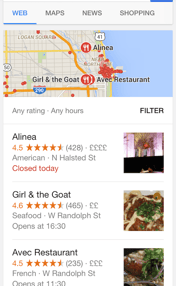 In this example Search Engine Land highlights that a mobile search for restaurants in Chicago ranks restaurants by the amount of reviews they have and the score associated. The reason for this is the value held in reviews as social proof of the service - it's the best real-world indicator of what you will get from that provider.
Further research by Spiegel Medill at Northwestern found that online reviews matter a lot. The correlation found was that expensive items or risky purchases were more likely to benefit from online reviews. It went even further to outline that displaying reviews can increase conversion by 270%. This conversion rate was even higher in high-ticket items where the conversion rate was closer to 380% thanks to reviews.
What's the difference between a testimonial and a review?
We've covered this in quite some depth in a previous article but, in short, reviews are publicly visible opinions of customers on an independent platform. A testimonial, however, is a cherry-picked piece of feedback used in a brand's marketing.
Customers know that testimonials are a select soundbite from a happy customer - very few brands will use negative feedback in their marketing! The vetting process a testimonial goes through erodes the value of the opinion.
With a review however, there has been no vetting from the brand itself so a review is seen as a more honest assessment of the brand, as well as the service one can hope to receive from that brand.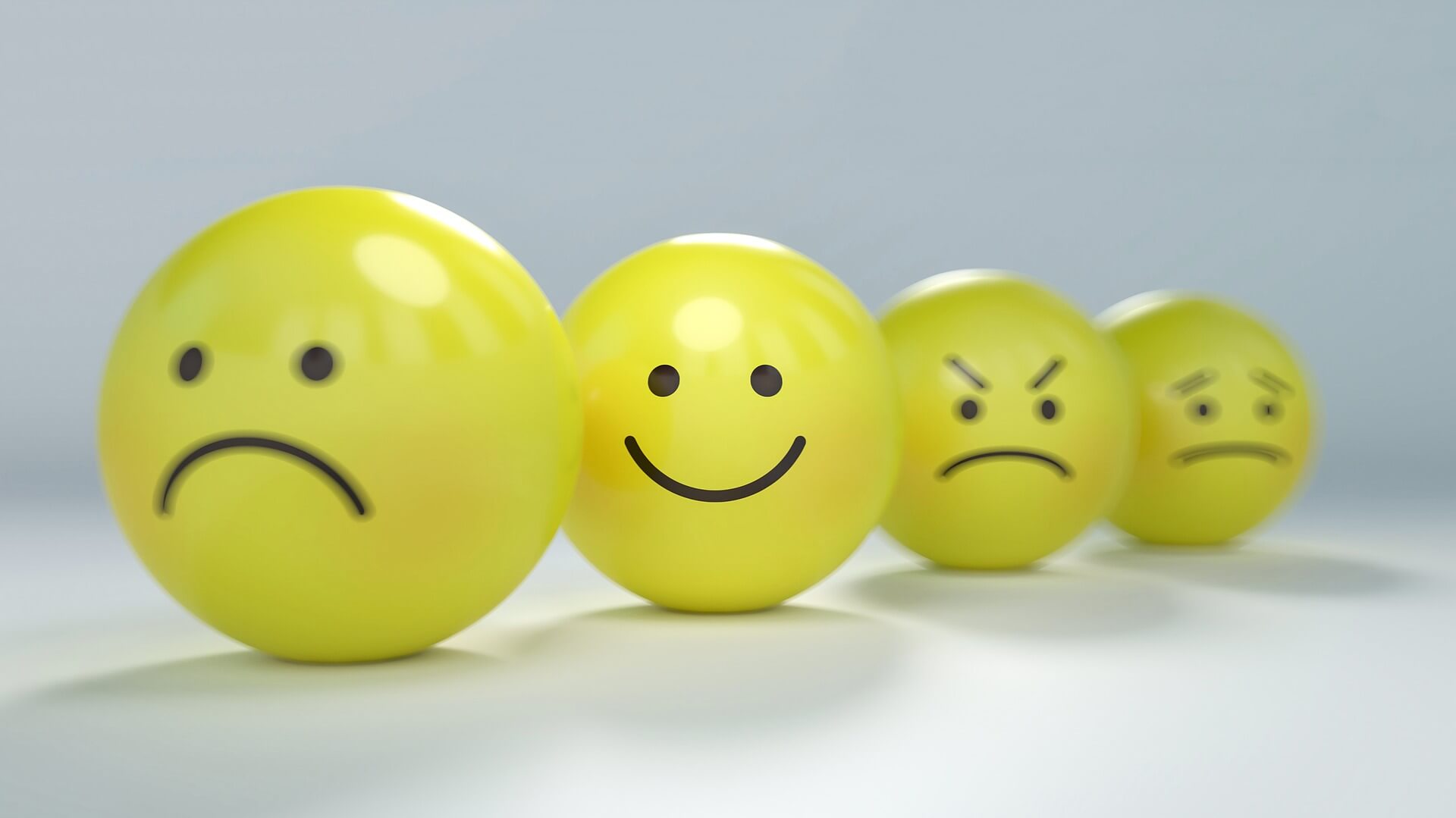 How do I stop negative reviews?
You can't and you shouldn't stop negative reviews from happening. You cannot please everyone and it can be more suspicious to see a business with no negative reviews than one with a few. Buyers are quite savvy nowadays and one or two bad reviews reflect more on the people leaving the reviews than the business receiving the feedback.
Negative reviews also offer a unique opportunity to make your business look better in the eyes of a potential customer. By addressing the feedback in a positive way you show that when problems occur (which they always do) you address them. This gives future customers confidence that you will work with them if there's a problem.
There's nothing worse than leaving bad reviews unanswered or worse, deleting them. In fact, Speigel's research highlighted that perfect ratings raised questions. Therefore, having a few bad reviews could have a positive impact on sales.
This means the best strategy for reviews isn't to try and achieve a perfect score but to play the numbers. If you have a negative review then drowning it with a number of good reviews becomes a key part of your online review strategy. This can easily be achieved by getting more reviews.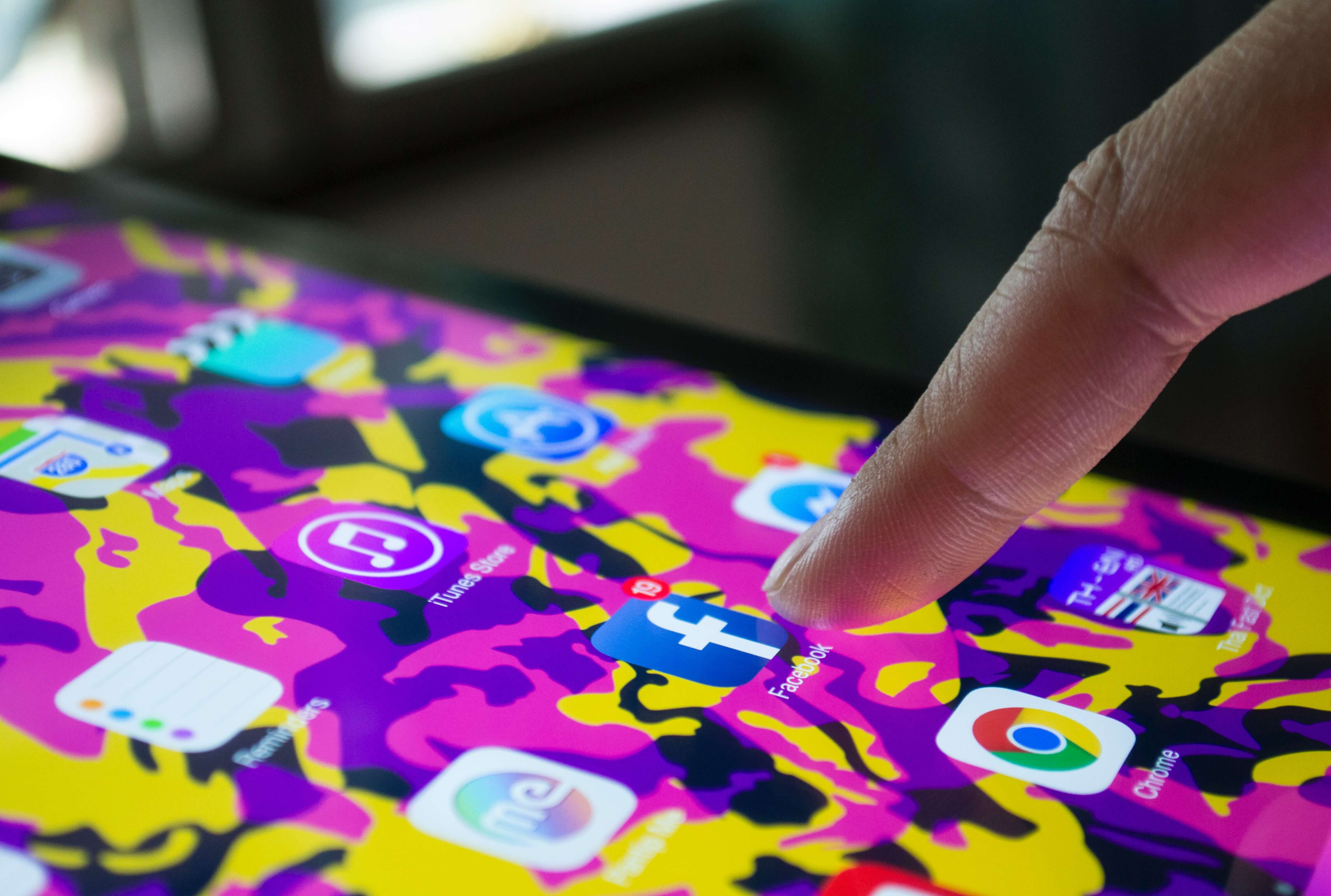 How do I get more online reviews?
The good news is that getting more reviews is relatively easy. If people have had a good experience with you they're quite likely to want to share that experience with others. After all, if reviews played a part in their purchase decision they'll see the value in ongoing feedback.
The first course of action is to ask more people to leave a review. In many cases getting reviews is a numbers game, the more people you ask, the more you get.
Here's how you can get more online reviews:
Get a link to the place you want reviews (Google, Facebook, TripAdvisor...)
Draft a polite email saying how much it would mean to have a review
Include the link in the email (hyperlink to it)
Make it as easy as possible for the reviewer
Ask consistently!
Asking is the key. Most people don't mind being asked to leave a review, some will even be grateful that you made it easy for them to do!
It also helps to use an independent review gathering platform to harvest the feedback. Linking customers to your Google presence to leave a review will help your SEO, as well as help future customers to see that you're worth looking into, even before they've clicked through to your website.
However, linking straight to the review platform is only great if you're looking to achieve the bare minimum in terms of review gathering, and what about if people don't have a Google account the leave a review?
This is where a review gathering platform makes life easy.
With a review gathering platform you can ask structured questions of your customers, which can feed into developing your business and its services. A good review gathering platform will enable you to receive feedback on individual members of staff so you can develop their service skills if required. A good review gathering platform will also enable you to offer multiple outlets for people to leave their reviews, to suit where they feel comfortable leaving their feedback. You may even have the option for negative feedback to be sent to a customer care team to address the problem before it becomes a public one.
The good news is that a platform with all of the above is coming soon. Already in advanced customer trials, it is proven to increase online reviews as well as provide valuable business insight into customer satisfaction.
The platform is currently still in testing but early access can be requested here, with updates on features, launch dates and case studies to be shared via email over the coming weeks. To register your interest simply visit the registration page by clicking the link below.
Download your free guide to
Smarter SEO
Good SEO can mean the difference between your business being found, or you being lost in the growing mass of online resources. This guide is designed to help you rise above your competition.
Download now