Why delighting your customers is so important for success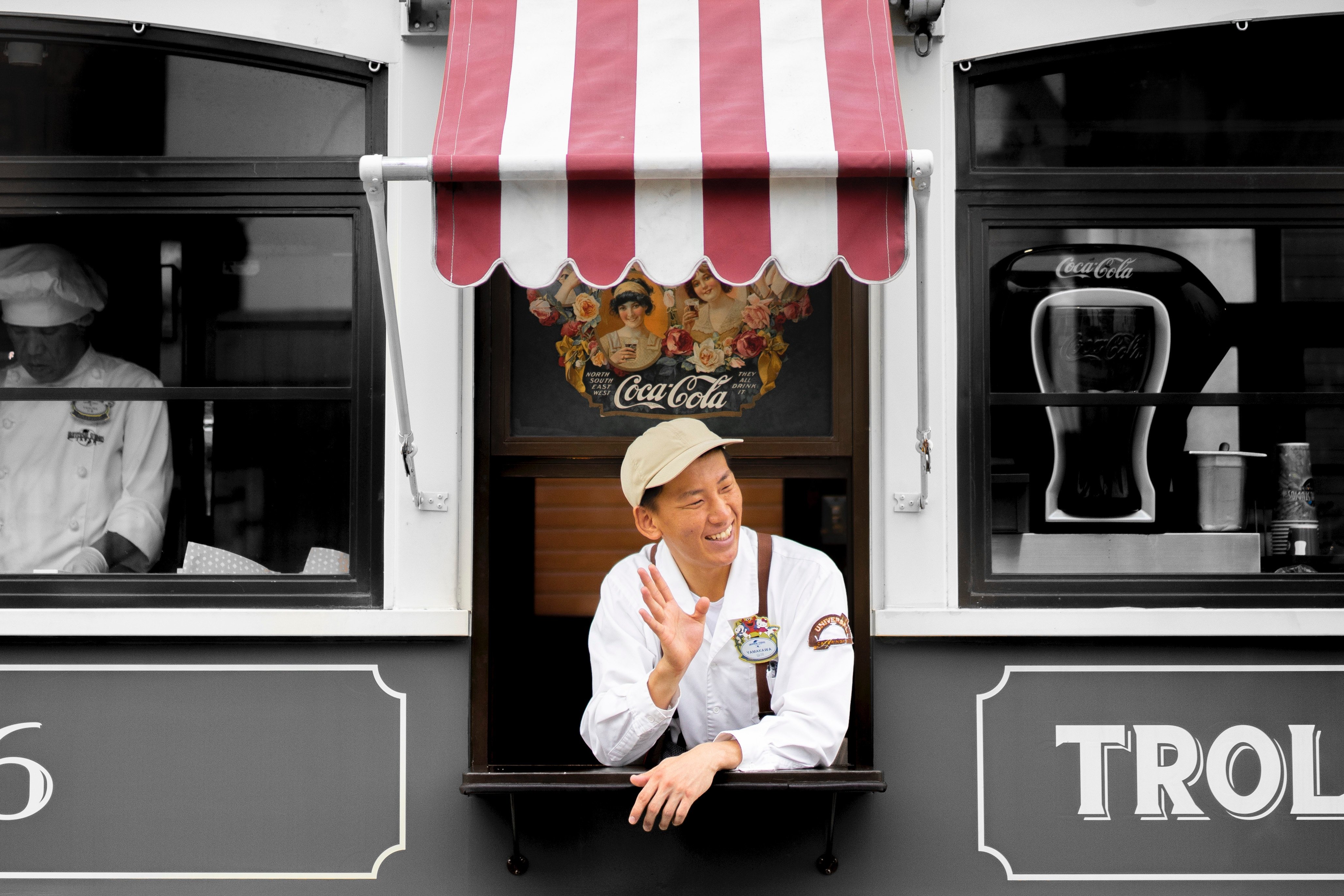 For many businesses, success is centred on growth. More clients means more revenue, and this is great if business goals target increased income each year.
This drives many organisations to seek acquisition of clients as a strategic focus. From investing in advertising, attending trade shows and offering incentives to new customers, there can be a bias towards attracting the new, rather than looking after the existing clients an organisation has fought hard to win already.
If your business uses HubSpot, or follows the inbound methodology for sales or marketing, then chances are you're familiar with the 4 stages of inbound marketing.

In many organisations it may be very easy to hand responsibility of the stages onto various departments. The attract and convert stages are handled by marketing, the close stage is owned by sales and delight is the domain of customer care.
But, when applied properly, the delight stage is actually not placed at the end of the funnel, but is an overarching concept that EVERY department is invested in.
Recommended article: How to get more online reviews >>>
This is not an uncommon teaching, and many businesses are keenly aware of the importance of keeping customers happy. Yet the fiscal aspect often goes unnoticed, when a simple formula can help you understand just how important growth through the delight stage is.
All customers have a CPA, or Cost Per Acquisition. For first time customers, this is very easy to work out. Take the total number of newly acquired customers in the last financial year or in the current month, and divide your sales and marketing spend by the number of new customers acquired. This will give you their CPA.

If your sales and marketing budget for that month had been $20,000 and you had acquired 100 new customers, that would equate to a CPA of $200.
Once you've acquired a customer, then the cost of acquiring their next purchase is significantly lower. It can cost as much as 5 times more to attract a new customer, than to keep an existing one. Using that as a guide, this means the next time an existing customer buys from you it may have cost as little as $40 to earn their business.
Despite these facts, only a few businesses put a good level of focus into keeping existing customers. Instead, promotional activities focus on gaining new business.
Recommended article: What's the difference: Testimonials vs Reviews >>>
Happy customers make it easier to acquire new customers
Would it be surprising to learn that happy customers not only cost you less to keep, but they could actually reduce your CPA as well?
93% of consumers say online reviews do impact their purchasing decisions.
What this statistic shows us is that happy customers can make a significant difference in your ability to acquire new customers. Delighted customers are more likely to give a positive review and, when shared on the right platforms, this can aid a prospect in choosing you as their preferred solution.
Google reviews can be particularly important, as so many potential buyers use the search platform to find suppliers to do business with. As much as 10% of traffic volume to a website can be attributed to reviews.
Tracking customer happiness isn't just the realm of review sites. Surveys, NPS scores and testimonials can all give an indication of whether your customers are going to stay around.


Make sure you know your customers inside and out, with detailed buyer personas. Download the free guide to get started here.
How can you delight a customer?
There are 4 key things and business can do to help a customer feel delighted by the experience they've had.
Answer their questions and solve their problems
Help them reach their goals
Understand what they need, not just deliver what they want
Go the extra mile
Ultimately, you need to care about them beyond the transaction. Delivering the above in surprising, authentic and consistent ways will win the customer's heart.
An exceptional example of customer service comes from the Ritz-Carlton Hotel Company. One of which will resonate with many travellers, and tells of when John DiJulius left his laptop charger in his room. The Ritz-Carlton Sarasota had next-day air freighted the charger to John before he could call them from his office the next day and enquire about the lost item.
The response to John's predicament was an easy one for staff to take, as each employee is independently authorised to spend up to $2,000 per day to improve guest experience. This allows staff to act quickly and in the client's best interest, without being tied-up in bureaucracy. At The Ritz-Carlton customer satisfaction isn't a target, it's part of the culture within the organisation.
Key takeaways:
Create a plan for customer retention
Leverage happy customers and use them to help you gain more customers
Empower staff to make delighting customers their role
Reward team members that give an exceptional experience for a customer
And remember to refer back to your buyer personas to understand what makes your customers tick! Not using buyer personas in your business? Download the free guide here to get started.


Download your free guide to
Smarter SEO
Good SEO can mean the difference between your business being found, or you being lost in the growing mass of online resources. This guide is designed to help you rise above your competition.
Download now