Hubspot Sales Enablement
Aligning sales and marketing is a tricky job. Sometimes it seems that the two are on different planets when it comes to attracting new business! In many cases the reality of sales and marketing 'working together' is that marketing becomes asset creators for sales.
In reality, an aligned sales and marketing function is capable of achieving much more together than two departments in isolation ever could. This sales and marketing alignment (otherwise known as smarketing) is crucial for effective marketing to deliver quality inbound leads to the sales team.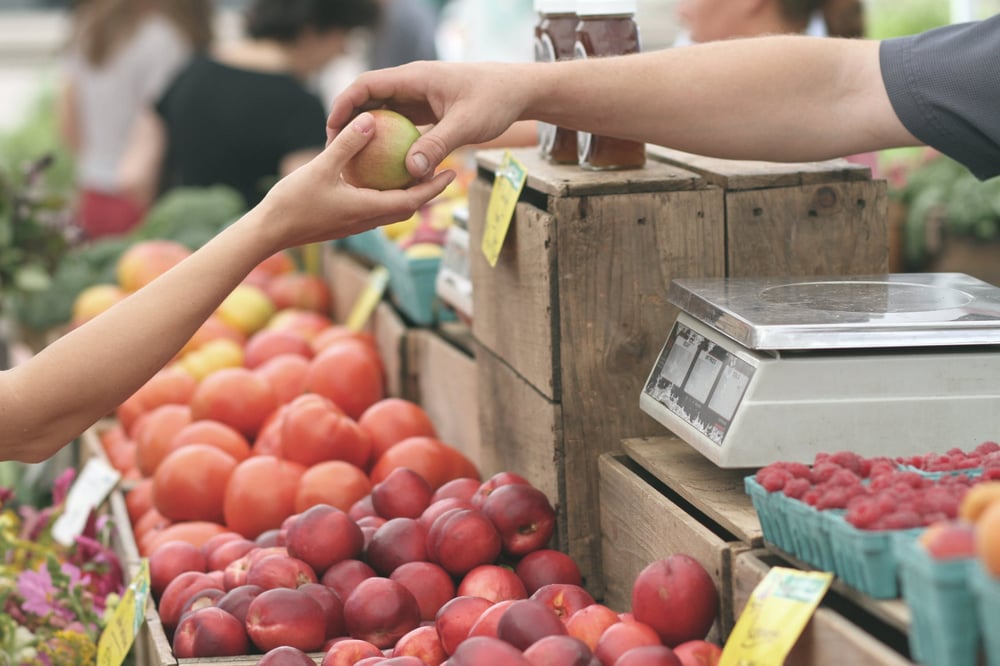 What is a quality inbound sales lead?
If you've ever worked in, or near a sales team, you will know how frustrating it is to be passed a 'qualified' lead that turns out to be junk. It highlights a disconnect between whoever is gathering these leads and the requirements of sales.
A qualified sales lead should be a good fit for your product or service, and actively looking to buy. How do you know what these look like? This is where inbound marketing can help as you can do these 3 simple things.
Create an Ideal Buyer Profile - your ideal buyer profile defines which companies are a good fit for your offering, and those which are not. You'll want to consider at least:
Geography
Company size (by revenue, employees, revenue...)
Industries
For all of the above define a great fit and a junk fit.
Define your Buyer Persona - a buyer persona is a fictional person that you may come into contact with. If you sell to other businesses you'll want to create a range of these, for the various roles you'll encounter.
The decision maker
People involved in purchasing decisions
Influencers
Information gatherers
Knowing these people will help you tailor your lead gathering approach to attract them. Sales people can then tweak their sales approach based on the persona.
DOWNLOAD OUR BUYER PERSONA TEMPLATE
The Buyer's Journey - This is the process a buyer goes through on their journey to finding the right solutions provider - you! It includes:
How they become aware of a problem or desire/need
How they gather information about their problem or desire/need
How they explore options for fixing the problem or desire/need
How does smarketing fit?
Creating the above together gives marketing valuable insights. Marketing can focus on targeting buyer personas in the ideal buyer profile by providing content that fits the buyer's journey. But smarketing goes beyond that, it's a merged function that exists to fix problems that arise that only the two can solve.
You may decide to have weekly, bi-weekly or monthly smarketing meetings. The actual frequency should be worked out by your business and will depend on how often you need them to come together to get the best results.
These meetings should identify problems that need to be fixed. There's no patting people on the back for hitting targets, it needs to be a forum for issues to be raised blamelessly. The outcome of each meeting should be a list of things to get on with and fix.
Senior management should not be in the meeting. If they are some team members may be cautious admitting something isn't working. Or they may play up to the management team. It's better for it to just be the people at the coal face.
Don't limit attendance to the same people every time, fresh ideas and new problems are the key. Also don't limit it to sales and marketing, customer service, and anyone that's client facing can add value.
Won't these meetings be a finger pointing session?
The key to ensuring they have focus is to agree robust KPIs before hand. When HubSpot talks about effective smarketing meetings, it outlines the needs for a service level agreement (SLA) between sales and marketing.
This SLA should outline what sales expects from marketing, and what marketing needs from sales. An example could be:
How many qualified leads marketing will deliver a month
Value based target of opportunities delivered by marketing a month
How quickly sales will contact these leads
The sales nurturing targets for each qualified lead (how many emails, calls etc)
By having the above outlined in your organisation it quantifies the responsibilities of each department. If you're not hitting targets, why aren't you?
Sounds like something a smarketing meeting can fix.
Download your free copy of
How to build a buyer persona
Finding out who you should be targeting with your marketing is the first step in creating marketing that delivers better results.
Download now