Levels of interest in marketing
When a prospect identifies that they have a need they begin a journey of discovery in learning about solutions, and providers, that can meet that need. Every customer will be slightly different in how they prioritise the factors that make up their need and they will go through slightly different routes to finding the solution.
Key to a modern marketer's role is understanding the above process as best as possible. It's also important to understand what this looks like for as many different types of prospect as possible.
Whereas sales is more focused on determining those prospects that are the closest to buying, with minimal effort and maximum value, marketing most focus on how to attract more than the low hanging fruit.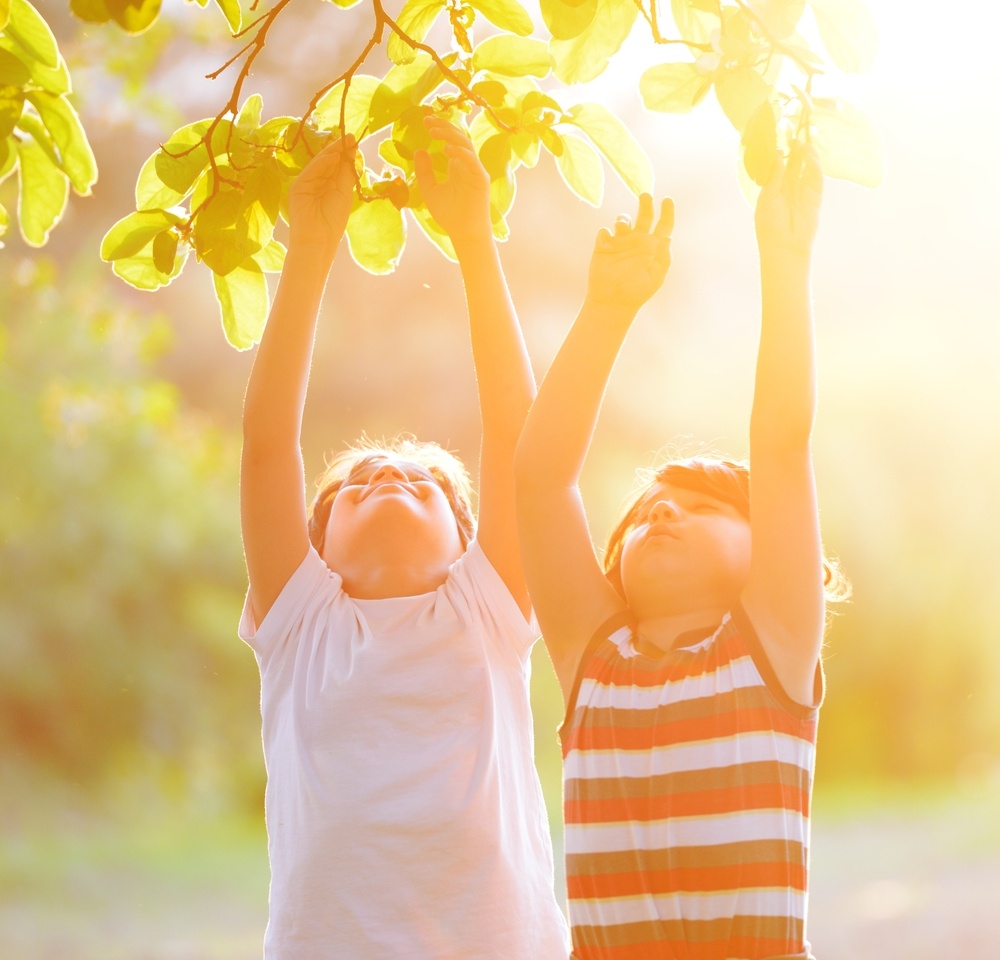 The reason for this is simple. The customer that comes straight to you tells you little about what you're doing right, or what your competitors are doing wrong. They don't offer insight into a repeatable and scaleable funnel that can consistently feed the sales people leads.
Often the above happens because your brand is Top Of Mind, or the first brand people think of when asked about a brand in your category. Becoming Top Of Mind is good, but it requires a high level of 'always on' awareness advertising, so is expensive. Too expensive for most normal brands.
So in reality you end up scrapping for people that are sort of looking for providers. The earlier you come up in the search process the more likely you are to get the enquiry. This i because the average consumer lacks the time to search for days, combing through specifications and reviews to eliminate every possible solution.
Generally customers will do a rough search based on the parameters they know of already, and their limited knowledge.
For example, someone looking for insurance will likely go down one of two routes. Either they'll want to shop around for quotes, or they'll simple want it sorted. In this example the route branches again as soon as the prospect has made that initial decision.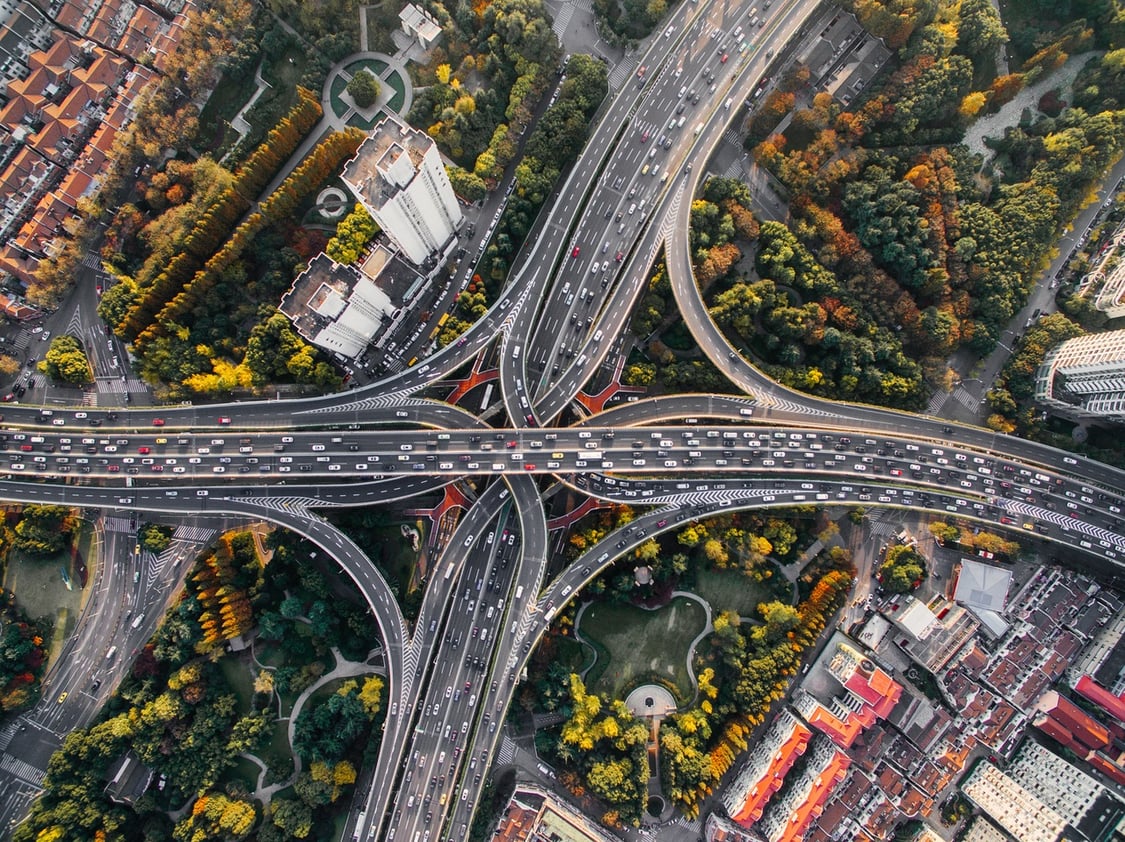 In route 1, where the customer is willing to shop around a little, they will either choose to do their own research by going selecting the top 4 providers they know of, or they'll look for help comparing.
In route 2 their desire to get it sorted quickly will mean they go to a provider they know of already and will begin the process with no consideration.
Route 1 offer the best avenue for winning new customers. This prospect is likely to type 'insurance providers' in their search browser, or they'll type 'insurance brokers' or 'compare insurance'. Here a good SEO or AdWords plan can give you the edge in this contested territory. Even if the prospect is researching their top 4 providers you can do competitor keyword bidding to compete. Likewise, if you're one of the 4 but are aware that they'll go to your competitors, you can invest in remarketing to make you harder to forget.
Route 2 is very difficult to compete with as the customers disregard for price, service, access etc means there's no real 'in' to get their attention. These people only become route 1 prospects if their existing supplier stops servicing the very well or through extremely proactive selling. The downside with the latter approach is that it can be time-consuming to win a customer that might not pay-off over the long-term.
Understanding which battles to pick, and which customers are worth pursuing should be the main focus of an annual marketing strategy. The same amount of budget currently being spent on winning entrenched loyalists could acquire dozens of open-minded prospects.
Download your free guide to
Smarter SEO
Good SEO can mean the difference between your business being found, or you being lost in the growing mass of online resources. This guide is designed to help you rise above your competition.
Download now