The Trendz Outdoors Story
The Challenge
The challenges for Trendz were multi-faceted. There was a gap in understanding the types of clients they were marketing to, the buyer journey of those demographics, how to reach more customers and how to get results quickly. They had a website that wasn't generating leads and an ad hoc marketing plan that focused on outbound marketing. It was time for a change.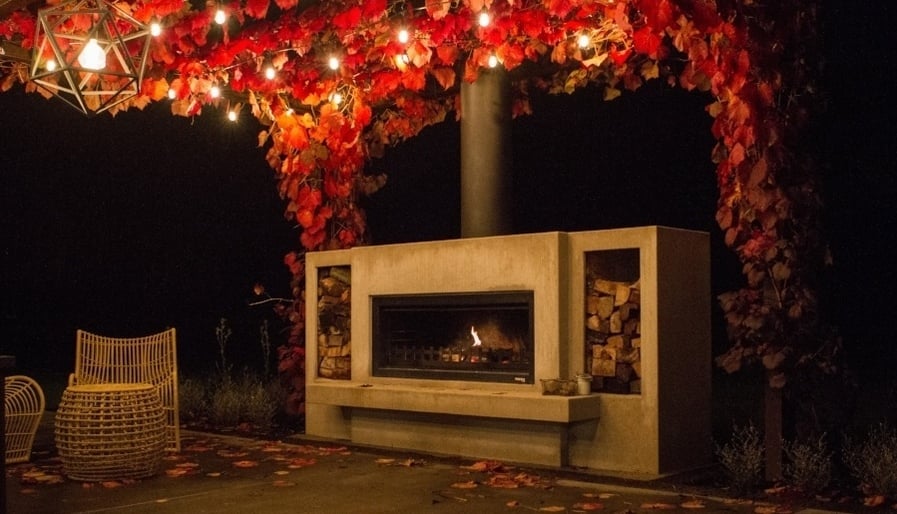 Trendz is a New Zealand business with two generations of the same family running everything. Their success to date had been due to the great outdoor fireplaces they design and sell and the great relationships with architects and builders across the country. There was a feeling that the business was growing steadily, but that it could happen quicker if marketing was not only pulling its weight, but was focused and strategic.
The existing infrastructure also wasn't supporting sales well enough. The existing Smartsheet CRM didn't show all the relevant data and some records weren't complete, correct or consistent. There was a high amount of double handling, with online enquiries having to be entered into the Smartsheet and then into Mailchimp to receive email updates.
The team at Vanguard 86 had been coaching and advising Trendz for several months but realised that a plan needed to be created that showed the team at Trendz the direction that they could take to increase leads and grow into the future.
How we achieved success
Since onboarding Trendz onto HubSpot in September of 2016 Vanguard 86 has created and pushed focused campaigns each month centered on set buyer personas, and a different stage of the buyer journey to attract, convert and close new business prospects.
"Our marketing efforts were disjointed and spasmodic when Thomas approached us with a marketing plan. For the first time we have a fully co-ordinated marketing effort" - Alex Lawry/Trendz Outdoors
Our solution was to transition Trendz onto the HubSpot platform to benefit from the many time-saving and optimisation tools available and create marketing that engaged our personas with gorgeous imagery on platforms that Trendz wasn't active on before.
Focusing on our first buyer persona, the social professional homeowner, we created an instagram account, Pinterest boards, created blog articles that tackled long-tail questions our personas were asking. We created downloads, and guides to help nurture people through their buyer journey.

To combat the under-performing website we brought their website hosting onto HubSpot to make it easy and quick to make changes, we created landing pages, calls to action, re-optimised their website for search, used the keyword tool to get better traction on search terms that bring in enquiries. By creating solid buyer personas we highlighted that the core market was completely different to that previously thought. This has allowed us to not only focus marketing, but business development too.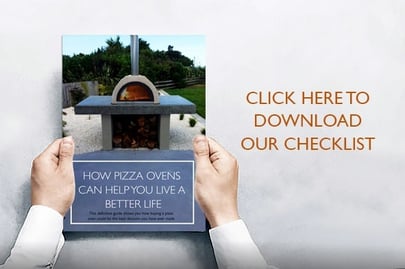 This has proven to attract more visitors to their website. When we started, almost 8 months ago, they were receiving 1850 visitors to their website a month on average, now they're averaging between 2,600 and 2,900. Their visitor to contacts rate each month has almost doubled in the same time frame creating more deals and opportunities than ever for the ambitious team at Trendz.
The focus has so far been on creating increased MQLs by focusing in direct enquiries that the sales team are then able to process and qualify. Now that the basics are in place the strategy is switching more to prospects in the earlier stages of the buyer journey, and in personas that weren't a main focus initially due to prioritisation factors.

We have monthly catch-ups that show the successes of each campaign and we hit a major milestone this month when we overtook a key competitor on the monitoring tool in HubSpot (Trendz shown here in red).

The success has identified a bigger challenge. With no shortage of leads, and almost enough Deals to meet their annual financial target already we now need to improve the ability to close opportunities. This is something that has only been highlighted due to the consistent approach to marketing, and the transparency of the HubSpot software and may have sat unidentified for years to come, costing millions.
We are now working with HubSpot academy certifications, and partners at HubSpot to create a sales process that qualifies and nurtures leads in a shorter timeframe and with greater repeatability. Even though the current success has been achieved on the HubSpot Basic licence there are plans to move to Professional in order to tap into automated workflows to help close even more business for Trendz and grow them into the future.
Download your free guide to
Smarter SEO
Good SEO can mean the difference between your business being found, or you being lost in the growing mass of online resources. This guide is designed to help you rise above your competition.
Download now