Business growth solutions that
fit you
Digital marketing management
360° digital marketing programmes for every industry.
Our marketing management service is the most popular and successful service that we offer. These programmes deliver scalable and repeatable monthly marketing designed to grow your business.
We don't believe in a set and forget approach. At Vanguard 86 we use HubSpot, an industry-leading inbound marketing and sales platform to deliver exceptional results. Our three programmes provide businesses with a team that will create custom plans and solutions with your unique goals in mind. Through continuous optimisation, we will identify the best marketing channels, and generate leads for sales, by creating content that converts.
View our marketing packages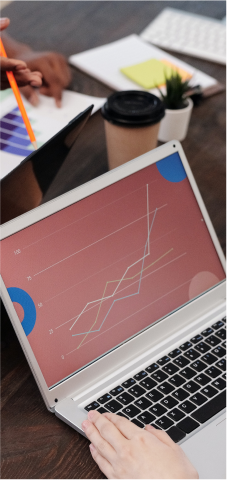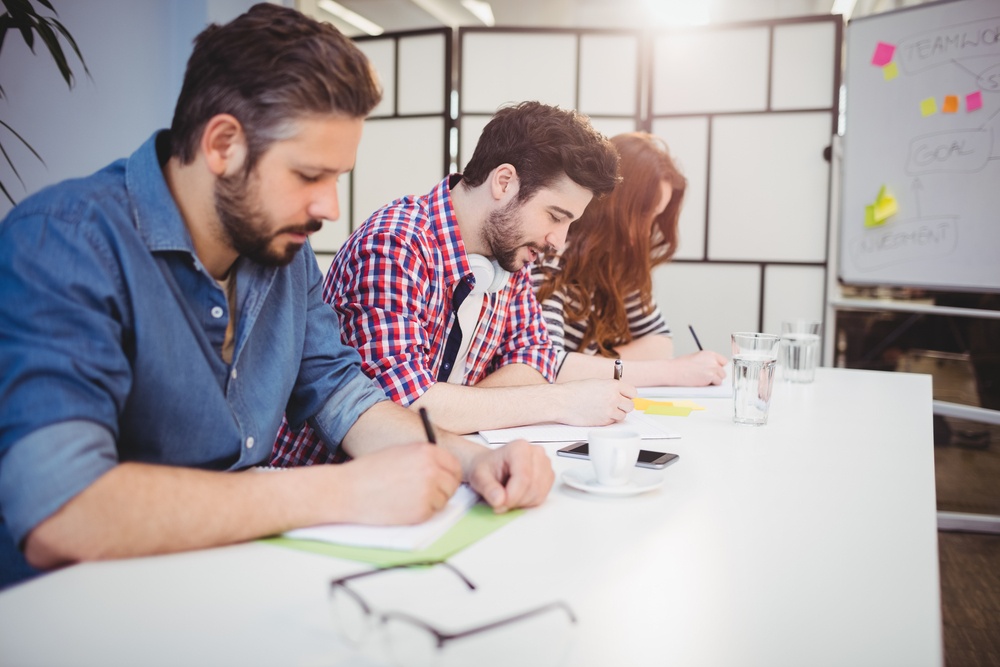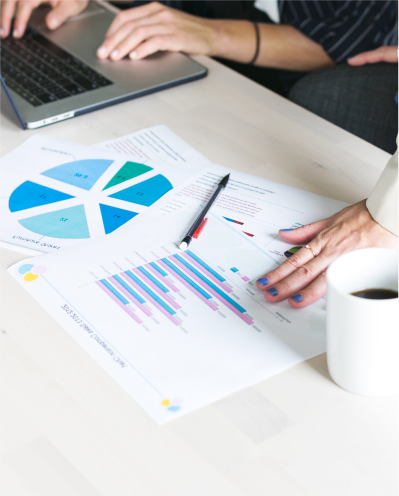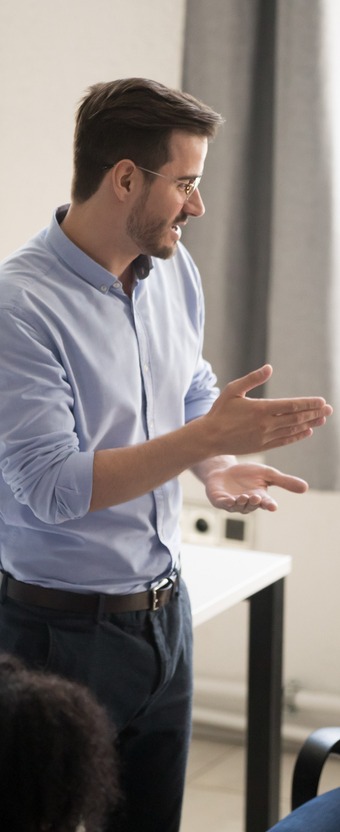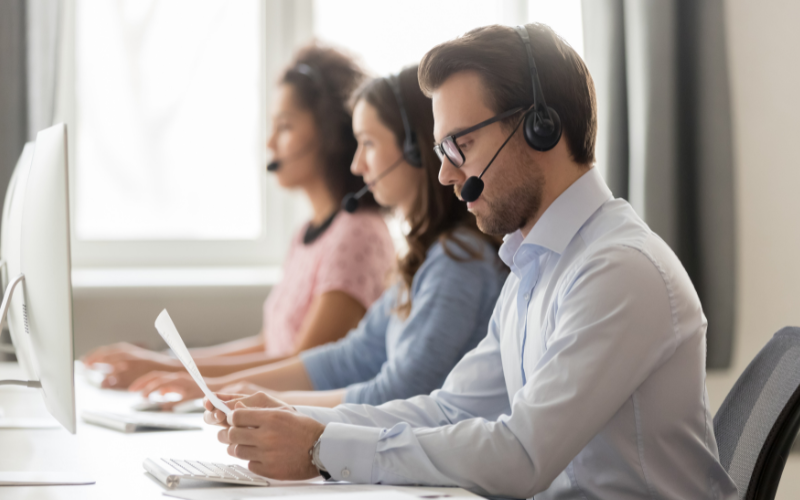 Sales Coaching
Designed to align sales teams with the modern buyer.
Modern customers are more educated and informed about their purchasing options than ever before. They know about you, your competitors and what they're going to buy before they even reach out to your sales team.
How does a sales function adapt to this buyer? Our sales coaching programme explores the journey a customer goes on before reaching out to you, how your sales approach needs to adapt and the tools at your disposal to enable a change in conversation. In an increasingly competitive market, this is the new edge over your competition.
Explore sales coaching

One-off services
If you are not quite ready to commit to ongoing marketing here are some solutions to help you get started.