Marketing automation - HubSpot vs Marketo vs Pardot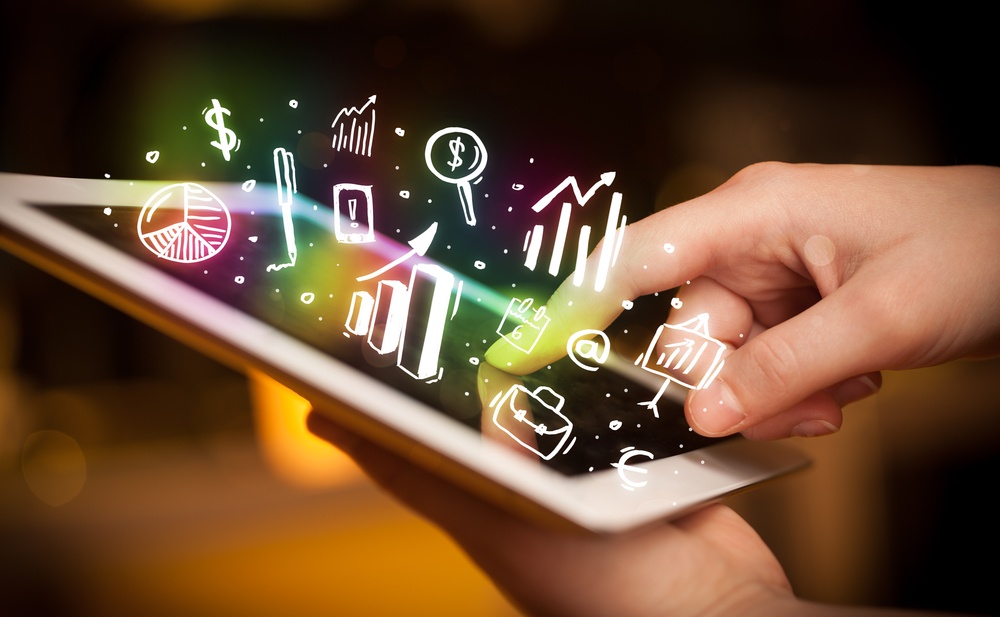 Marketing automation is a key turning point for marketing teams. Effectively managing contacts to nurture them towards becoming a prospect worth the sales team's attention is key to its success.
In response to this growing demand three main players in the Marketing Automation Platform (MAP) field have emerged as leaders. Marketo, Pardot and HubSpot battle it out to embrace the needs of businesses that want to create more efficient and effective marketing.
To help you work out which platform is best for you, we've created a run-down of each. They appeal to different markets and offer different functionality to cater to the differing needs of these businesses, so it's important to understand how they will each cater to your team.
We've done our level best to make this a fact-based outline of each, but in the spirit of transparency we'd like to disclose that we are a HubSpot Agency Partner. That came from us using HubSpot ourselves to grow the agency, however we did evaluate both Marketo and Pardot for our own business needs. This article doesn't attempt to make one platform sound better than the other, we'll leave that judgement down to you and your unique needs.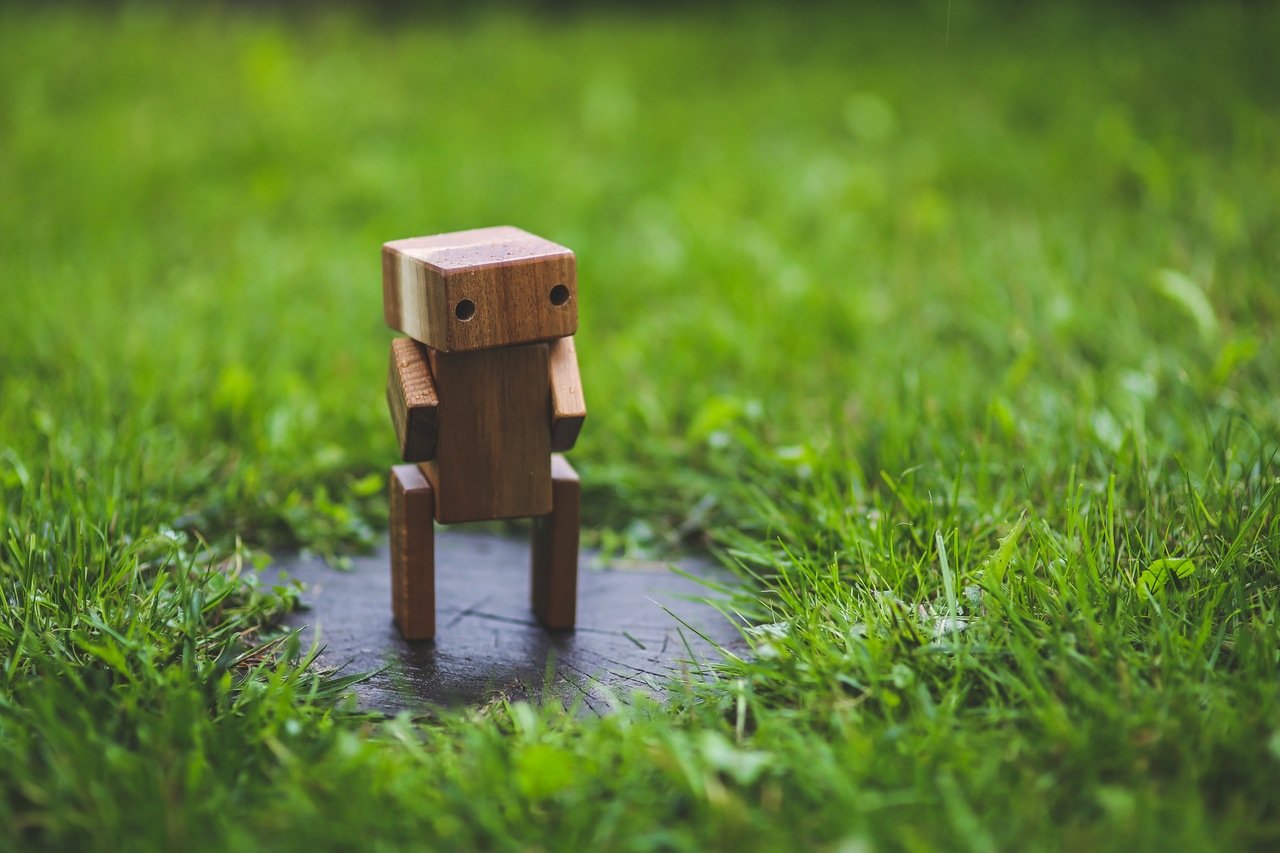 Marketo
Marketo features some very standard marketing automation tools including email marketing, landing page creation, forms, automated workflows, list management, lead scoring, visitor tracking, SEO and more.
As these are pretty standard features of both HubSpot and Pardot we won't go into too much detail around each of these and will instead look at the things that make it stand out.
As one of the most recognisable marketing automation solutions, integrations is where one of its strengths exist. While they do have a strong integration with Salesforce, their unique integrations with SugarCRM and Microsoft Dynamics CRM set this solution a part. This means Marketo is often on the consideration list for enterprise level organisations.
The cost aligns with this enterprise target audience. Some may find the interface slightly outdated, but then in most corporates that is often the norm for software deployed at that level.
It's also worth pointing out that Marketo is geared towards automation rather than offering automation as part of a suite of solutions. For example, you won't be able to post social media content through the portal and you won't be able to blog or manage a website on the platform either. You'll also want to have some HTML and CSS experience to deploy responsive emails and landing pages.


Pricing
Marketo offers four tiers of pricing, with varying features across each and a suite of add-ons. You will also pay extra for SSL, Revenue Cycle Analytics, Real Time Personalisation and SEO tools.
Spark -$895

Includes:

Email marketing
Lead management/nurture/scoring
Event marketing & webinars
CRM integration
5 Sales Insight users

Select - $3,195

All Standard features plus:

Advanced analytics
Calendar HD
Custom User Roles
20 Sales Insight Users

Standard - $1,795

All Spark features plus:

Phone support
A/B testing
Dynamic content
Customer journey analysis
ROI Analysis
API & Integrations
Marketo Ad Bridge
10 sales insights users

Enterprise - N/A

Sales required to create a custom quote. Pricing based on the amount of contacts you have in the system. With Marketo your pricing tier will increase as follows:

Below 10,000
Between 10,000 and 30,000
Between 30,000 and 100,000
100,000 to 250,000
250,000 to 500,000
500,000 to 750,000
750,000 to 1m
1m+


Pardot

Pardot specialises as B2B marketing automation software, that has grown after its acquisition by Salesforce. Offering campaign reporting, email automation, revenue reporting and landing pages, it ties Salesforce's leading sales software with marketing automation. Pardot looks to target mid-market B2B companies and enterprise customers.
The software includes A/B testing, progressive profiling, AdWords integration and a visual workflow designer called Engagement Engine.
It is quite sales focused, and uses Salesforce's Engage range of tools to connect with prospects more effectively. You get real time alerts, marketing approved email templates, drip campaigns for sales to use, and Gmail and Salesforce.com integration and reporting.
Being owned by Salesforce means it's a natural fit for many businesses already on Salesforce, but there are a few ways in which it doesn't stack up to the competition. And with both Marketo and HubSpot having Salesforce integrations, this doesn't give Pardot as much of an edge as it would normally.
Heavy discounting (possibly to keep customers in their ecosystem) can mean this is seen as one of the cheaper options. Using Pardot does give you access to some market leading reports and there are direct integrations with GoodData, Google Analytics and AdWords.
One of Pardot's weaknesses is the lack of support for customer success and onboarding. In many cases this is outsourced to third parties that have different levels of expertise. Salesforce offers the ability to find a Salesforce partner, but finding the right one for you may be challenging thanks to a sub-par interface.
You won't find a free trial of Pardot and there isn't a solid methodology on how to apply the technology to improve results. Instead you may find the Wizard tool encouraging a more 'segment and send' type of automation. As with Marketo, you will need HTML and CSS experience to create responsive designs as landing pages and emails are not natively responsive.


Pricing
Pardot offers three tiers of pricing, with varying features across each and a suite of add-ons. Pricing based on the amount of contacts you have in the system is a secondary element (as with HubSpot and Pardot). With Pardot your pricing tier will increase for every 10,000 contacts you have at a price of $100 per month. You will also pay extra for Salesforce Engage at $50 per month.
Standard -$1,000

Includes:

In-depth prospect tracking
Lead management/ nurture/ scoring/ grading
Email marketing
ROI reporting
Forms and landing pages
Standard CRM integration

Pro - $2,000

All Standard features plus:

Advanced email analytics
Email rendering preview and spam analysis
Email and landing page A/B testing
Advanced dynamic content
Google AdWords integration
API access (25k calls per day)
Integrated marketing calendar
Social profiles
Chat support

Ultimate - $3,000

All Pro features plus:

Custom user roles
Custom object integration
API access (100k calls per day)
Dedicated IP address
Phone support

HubSpot
HubSpot is a marketing-focused platform that includes marketing automation at a certain tier level. Built around a process of marketing called the inbound methodology, users are encouraged to learn (through the free academy) about using the methodology to change their marketing approach. This helps to create helpful touch points with potential customers you want to engage with.
Whereas many platforms integrate with others so you need multiple software licenses, HubSpot positions itself as an all-in-one system with a basic sales pipeline and dashboard integrated with the suite of marketing tools. It has (like the others) a CRM built-in with the ability to create lists, segment contacts and add sales notes, and a history of how that contact has interacted with your marketing. A key differentiator is the user interface of HubSpot, which is easy to understand and a more enjoyable place to be than many other systems.
On the downside, HubSpot can be seen as a big investment for many SMEs, which is their main target audience. HubSpot's automation can integrate with other systems, but to use it for e-commerce you'll ideally need to be using Shopify or Magento to tie HubSpot automation in with your online sales.
HubSpot includes email marketing, social media publishing, A/B testing of emails and landing pages, website hosting, prospect analysis, blogging, landing page creation, forms and customer segmentation.
HubSpot offers users an onboarding process to get the most out of the software, and their support isn't tied to the tier you're on. You get phone, email and chat support (when the timezones work out). Because HubSpot was built by marketers, you'll find a lot of the creation tools (like emails and landing pages) require no coding experience - this differentiates it from Marketo and Pardot which require HTML and CSS knowledge to create responsive designs.


Pricing
HubSpot offers four supported tiers of pricing for its marketing software. It also offers a CRM system for free and Sales and Service bolt-ons.
Pricing based on the amount of contacts you have in the system is a secondary element (as with Marketo and Pardot). With HubSpot your pricing tier will increase for every 1,000 contacts you have with the price depending on which tier you're on.
Free CRM -$0 p/m

Includes

Dashboard
Basic forms
Contact activity
Contact management
Facebook ads
List segmentation
Email Marketing

Starter - $50 p/m

All Starter features plus:

Responsive designs
Email marketing
Landing pages
Ad retargeting
Messenger integration
Extra List segmentation

Professional - $800 p/m

All Basic features plus:

Marketing automation
Lead nurturing
Salesforce integration
Dynamic content
Attribution reporting
User roles
A/B testing

Enterprise - $2,400 p/m

All Professional features plus:

Custom revenue reporting
Customer event reporting
Custom event triggers
Predictive lead scoring
Contacts reporting
Company reporting
Event-based segmentation
So there you have it - a simple run down on marketing automation software solutions that are available to you. As mentioned, analyse all the options and decide on the solution that will work best with your organisation and team. And if you need more support discussing how HubSpot could work for your team, book a chat with me here.
Download your free guide to
Smarter SEO
Good SEO can mean the difference between your business being found, or you being lost in the growing mass of online resources. This guide is designed to help you rise above your competition.
Download now