Show your support for the men in black without breaking the rules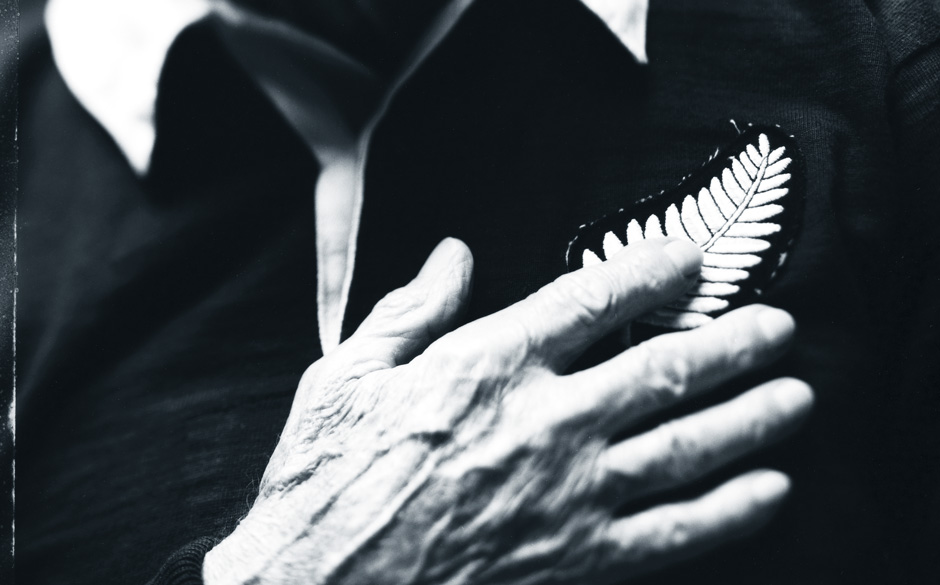 Image Source: dna.co.nz
The All Blacks are part of what it means to be a Kiwi, and it is especially exciting when the international games make it to the smaller New Zealand regions. Black and white starts appearing in shop windows, people are walking around the streets in their All Blacks jerseys and the hype starts increasing online as game time nears. The prestige of the All Blacks has shifted significantly – from national icon to a truly international brand.


Even though the excitement is peaking, there must be rules put in place to help stop commercial ambush marketing. Even though most intentions are to show support towards their favourite team, "the All Blacks brand represents success, pride, determination and strong heritage - all characteristics a sponsor would like to associate with," said Bryn Anderson, Brand Finance's chief operating officer. Which is why it is important for them to respect and honour their sponsors.
Their IP portfolio " generates somewhere between 40% and 50% of their revenue," . "It's a combination of test match income, broadcasting revenue from All Blacks tests, licensed products and sponsorship associated with the All Blacks." says Keith Binnie, general counsel at New Zealand Rugby Union (NZRU).
Nearly everybody in New Zealand wants to be associated with the All Blacks brand. "It's one of those things where you do have to strike a bit of a balance … a lot of people out there who probably, if you gave them the benefit of the doubt, aren't trying to misuse the brand or create an impression of an association – they're doing it because they're fans and they like to be supporters." says Binnie.


New Zealand is no stranger to trade mark issues when it comes to Rugby. In 2011, Giltrap Audi was told by the NZRU during the world cup season to remove a large sign with the lettering "Go the All Blacks". The sign was replaced with "Go the ABs", at significant cost to Giltrap Audi. More recently, it was reported that the launch of a black burger bun by fast food chain Wendy's became the subject of discussions between the burger chain and a "certain sports team" over whether the burger had the potential to infringe trade marks associated with that team. (Link to article Here).
So remember, you can NOT use New Zealand Rugby Intellectual Property (IP) - such as tickets to the match, All Blacks logo/brand and images of the All Blacks in promoting your business or receiving commercial gain.

But you can...
1. Use black and white colours to show your support in store or online
2. Refer to the 'All Blacks' as New Zealand in your marketing
3. If your businesses is not a direct competitor to the All Blacks' key partners you are welcome to display All Blacks flags in your shop windows or reception area. Click here to find out the key partners of the All Blacks.
If you have any questions don't hesitate to get in touch with the New Plymouth District Councils Events/Venues team on 067596060 they are there to help and encourage you to get behind the men in black.
Download your free guide to
Smarter SEO
Good SEO can mean the difference between your business being found, or you being lost in the growing mass of online resources. This guide is designed to help you rise above your competition.
Download now