Discover your marketing friction points
This assessment will look at your digital marketing and give recommendations for improvements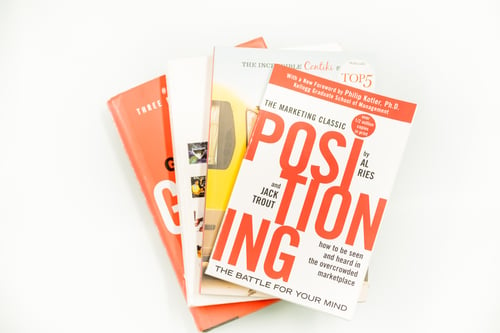 HOW IT WORKS
We'll ask a series of questions about your business to see how strong your digital marketing is right now.
The Assessment:
Is entirely online
Is a series of 4 sections
Your results & recommendations are emailed to you at the end
To get the best recommendations for improvement afterwards please answer the questions fully and honestly.
The assessment will become tailored depending on the answers you give.