Is Instagram right for your business?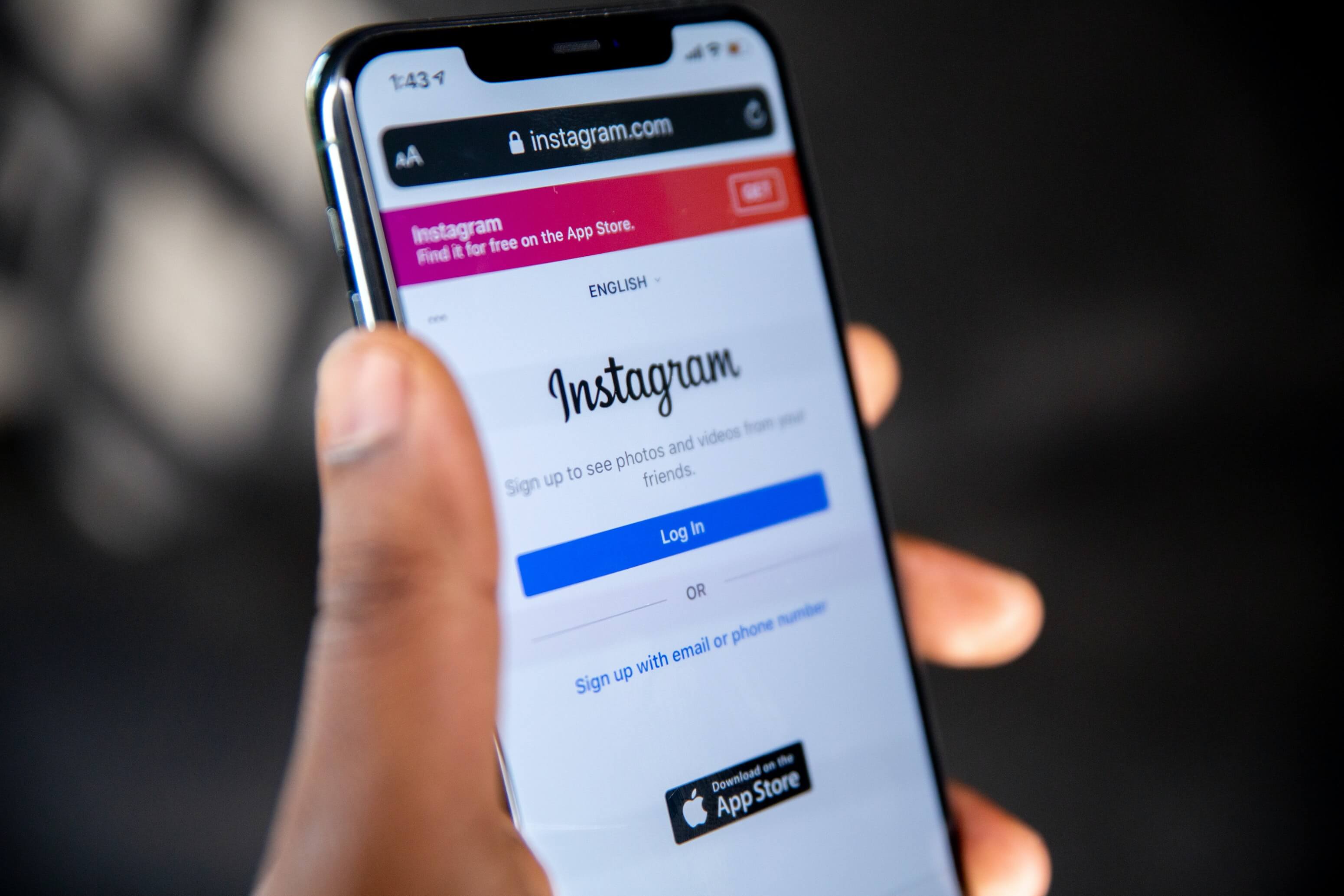 Instagram is one of the giants in the social media industry. There's a whopping 1 billion active monthly Instagram users worldwide and Instagram advertising has a potential reach of 928.5 million. While an Instagram post from a small New Zealand business probably won't gain that much attention, the potential reach is still so large that you can be sure a significant portion of your target audience can be found.
However, it's definitely not a one size fits all network. Instagram attracts a certain demographic and has intentional restrictions and limitations. This means it may not align with your business' goals or needs, and with typically a younger audience (over two-thirds of Instagram's total users are under 35) it may not contain your target market. So how do you know if it's right for your business?
What works for National Geographic, Apple, or Air New Zealand might not work for your locally-focused accountancy firm. There are many factors including time, relevance to your target market, growth goals, expectations, and more, to consider before entering the busy realm of Instagram. Here are some questions to ask yourself before you decide to tap on the create button for that new Instagram business account.
Will Instagram help you connect with your target market?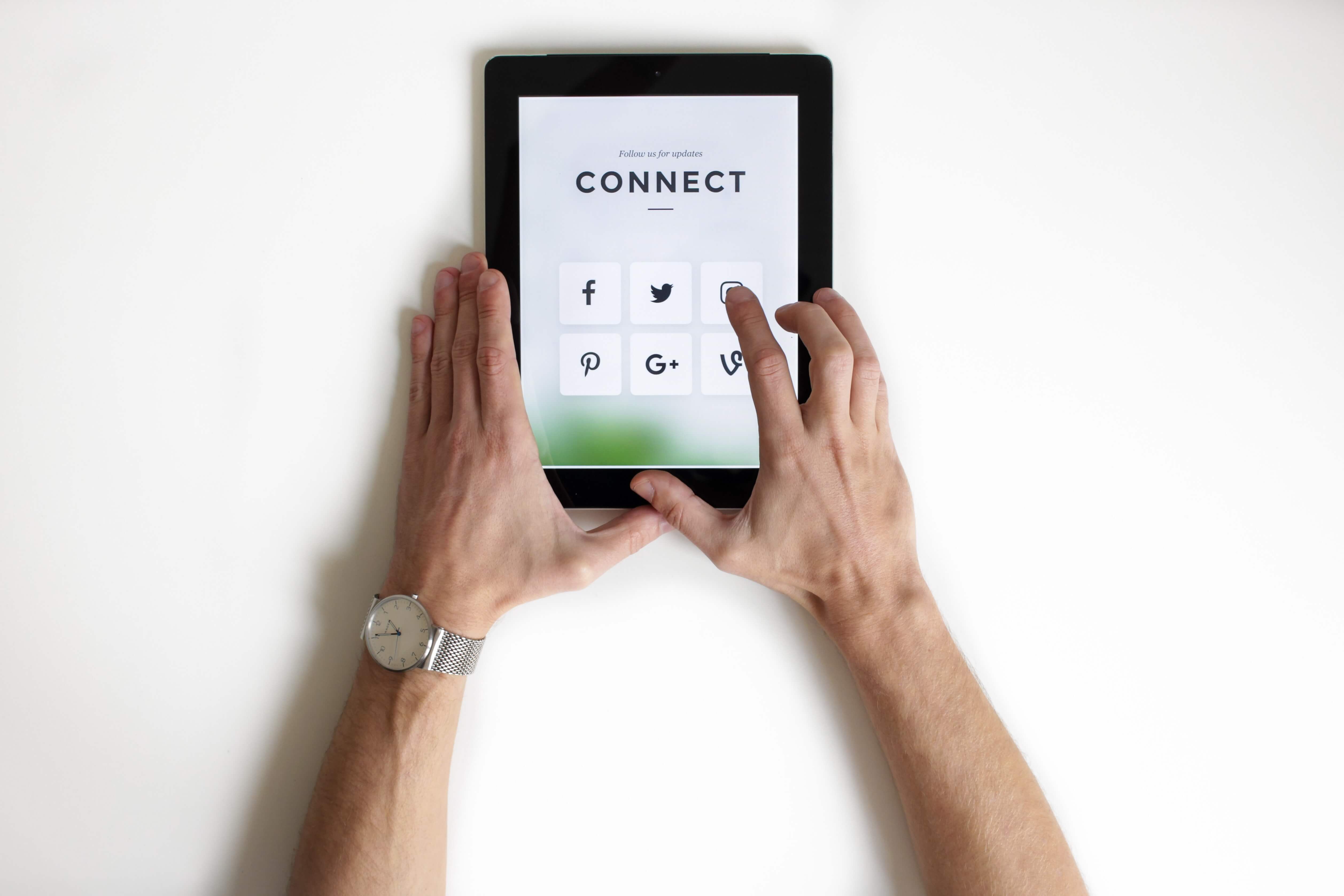 As a profit-governed business, you're ultimately trying to sell a product or service to a consumer. The prospective buyer should always be at the center of every marketing decision you make - after all, they're why you're doing what you're doing. Therefore it's imperative to be able to identify your target market and determine their social media habits.
To understand this holistically, you'll need some buyer personas. If you're unfamiliar with buyer personas, check out our free guide to creating buyer personas. Fundamentally they're profiling on your target customer, the problems they're facing, and the ways in which you can help. Once you understand your target market, you will be able to see if they're targetable through Instagram.
As an overview:
Over

two-thirds

of Instagram's users are under 35 which makes it an attractive platform for brands focused on the 18 to 34-year-old age bracket.



Users 65+ make up a minuscule 2.1% of Instagram users globally, so if your target market falls into this demographic, Instagram won't be beneficial for reaching that audience

.



The gender skew between Instagram users has settled substantially over the years. Instagram users are now

57% female and 43% male, which is a relatively even split.



'Influencers' gather large followings and make them aware of new products, trends, and must-have items. These individuals can be seen as vital to getting products in front of a large audience with relative ease.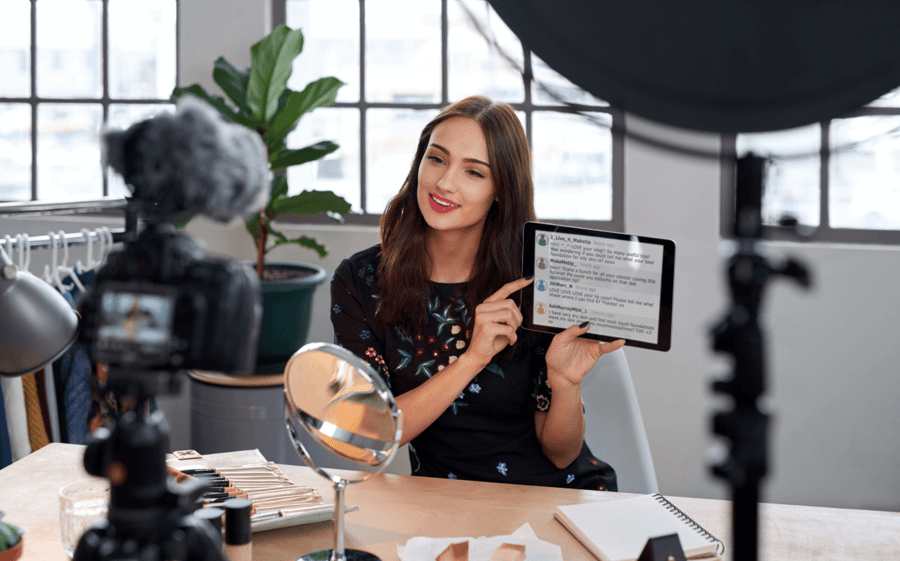 This is not to say that this demographic is limited to small ticket items. Specifically looking to those in their late 20's and early 30's - this is often a transformative age of financial independence. Work promotions have been gained, people own houses and are looking to start a family - disposable income can be high with this category. This demographic doesn't necessarily fit the stereotypical 'young person' mold and can certainly afford some luxury. In fact, products like furniture or outdoor fireplaces can be effectively marketed on Instagram to this age bracket as they search for lifestyle products and status.
In saying this, Instagram isn't limited to success in only this demographic. In fact, many of our clients have seen huge success on Instagram with target markets of age groups ranging from 30's to 40's. Those in industries such as housing, home and garden, or luxury items see Instagram as a useful tool. Target markets such as architects, homeowners, and business owners use Instagram; so even if you sell business to business Instagram could be a good fit for your marketing efforts. All that matters is that your target market is active on Instagram and that your product photographs well.
Are your competitors on Instagram?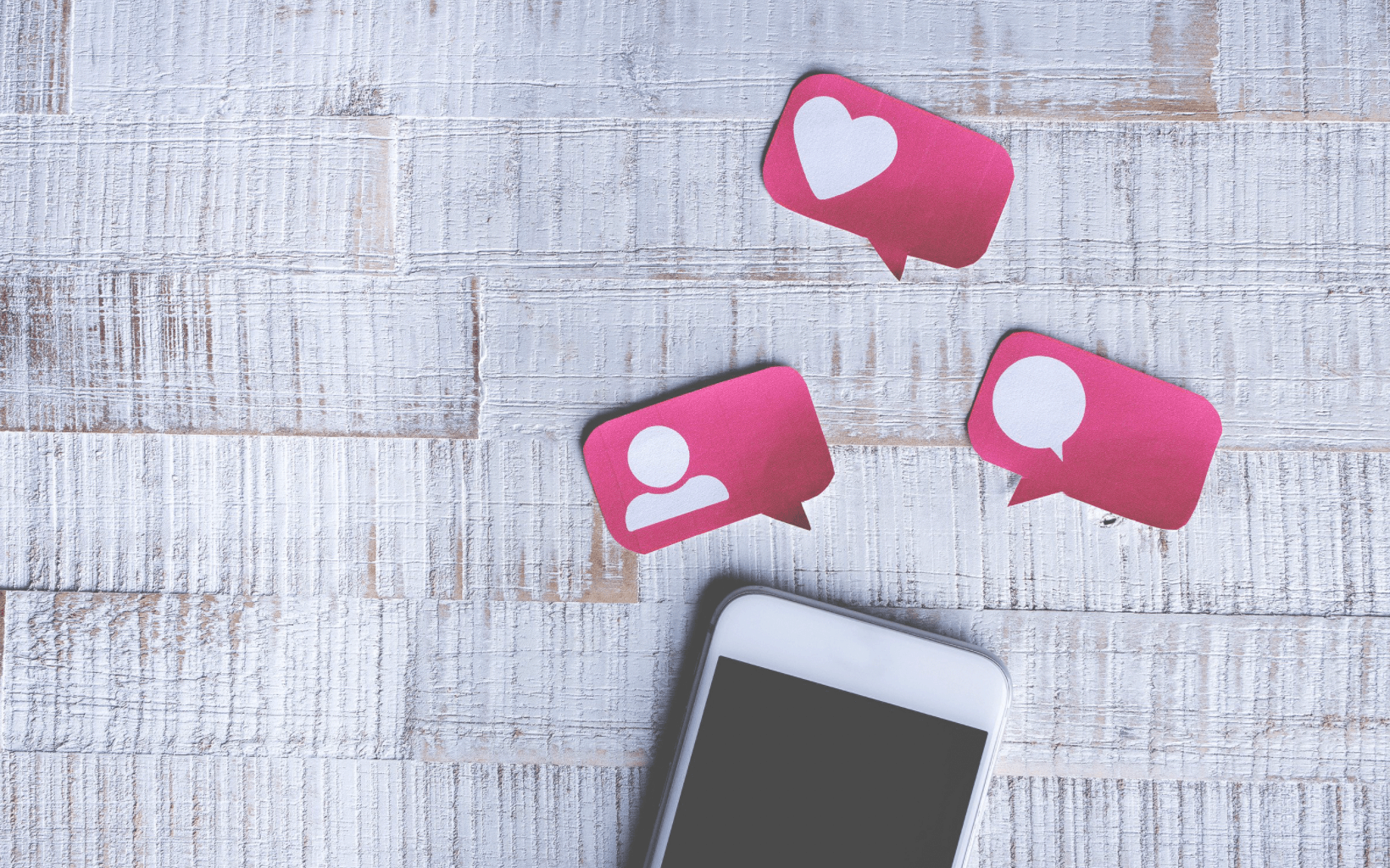 Using your competitors as a benchmark for marketing activity can be incredibly insightful. If your competitors are on Instagram does that mean you should be too? Questions to ask yourself include: Is their reach interactive? How frequently do they post? Are they posting relevant content and are people responding to it?
If your answer is yes to all of the above, it could be time to consider joining Instagram. It would be a shame to lose potential business to competitors as a result of having no Instagram presence, which is easily remedied.
It's worth noting that the opposite could also be true. A competitor spending some of their marketing efforts on a channel that doesn't yield results is a bonus for you. Make sure you're not falling into the same trap just to maintain the appearance of successful activity.
Will you have a constant stream of fresh imagery?
Instagram is an image-based platform so having an abundance of image and video content is a must. Instagram followers are hungry for fresh content on their feed so you can be expected to post at least twice a week, or even daily. Do you have enough imagery to maintain consistent posting?
To keep up with this demand you can use a mix of both new content and re-posts, and having a content plan will be essential to a good Instagram strategy. This way you'll be able to plan out what imagery you have and when you'll be posting it, mixing up similar content and spreading it out so it appears fresh even if the images are relatively similar. It also helps ensure you don't have a void of posts when the content runs dry.
Candid snaps and lower quality videos can still be used on Instagram, these are best suited in Instagram stories, which only last on your profile for 24 hours, and can be a great way to build a personal connection with your brand (think team lunches and trucks leaving the factory with deliveries).
What do you want to achieve with Instagram?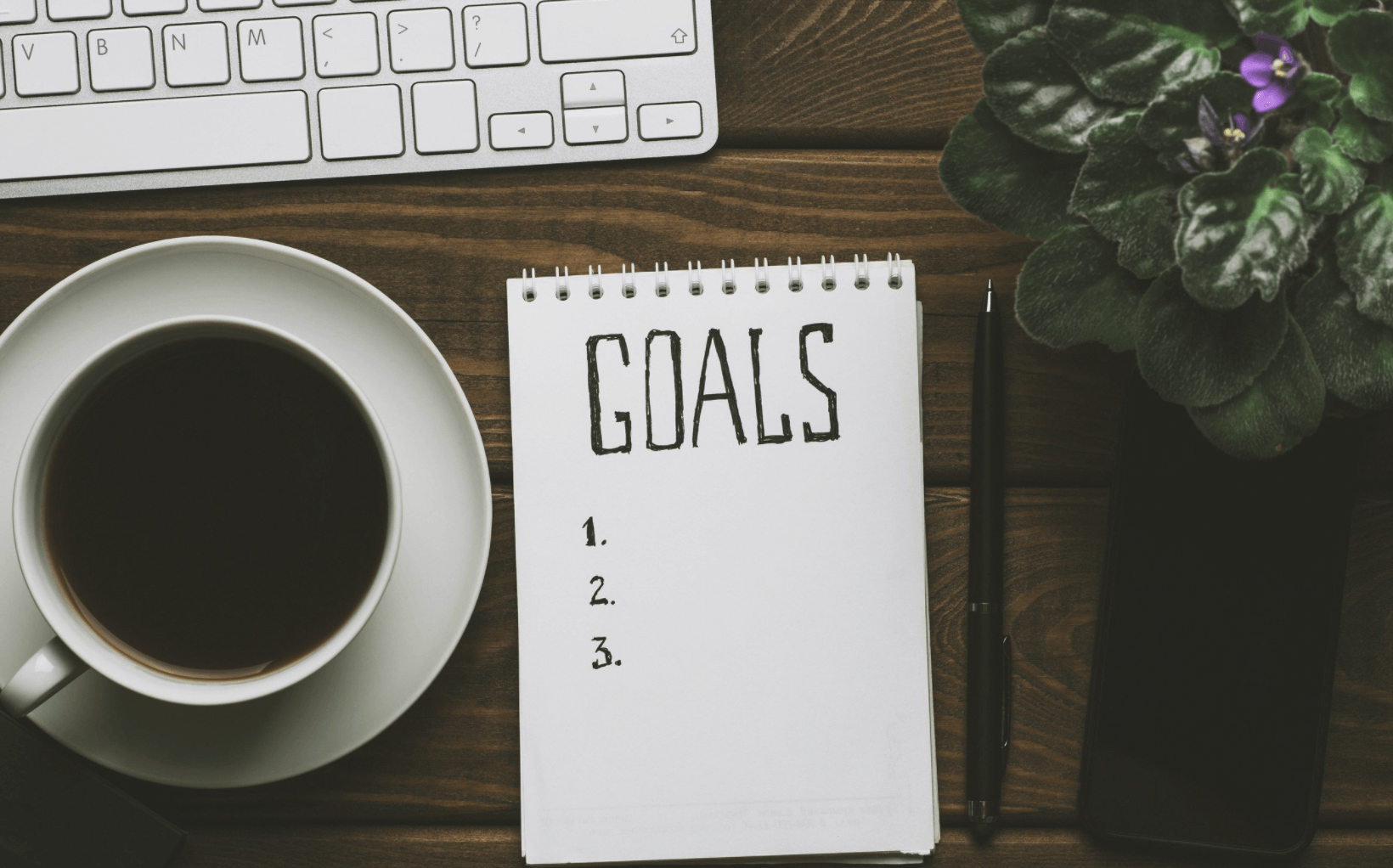 Followers are great, likes are great, and comments are also great, but what is it that you want your followers to do? Unlike Facebook, you can't hyperlink posts to website pages or product pages (unless your account is very established with over 10,000 followers). This means it's more difficult to gain conversions from Instagram.
Do you want to connect with your customers through conversation, or do you want to connect with potential partners and influencers that will help spread awareness about your brand? Having a clear goal will convey whether Instagram is the right marketing tool for your business.
Perhaps you simply want to increase your brand presence and have an additional platform a prospect can go to during the decision stage of their buying journey when they're weighing you up against your competitors.
Having an analytics tool in place, like Google Analytics or HubSpot, will enable you to see if Instagram is driving traffic to your website and whether those people enquire to buy. This will help you understand whether Instagram is a good use of your business's resources.
Why Instagram?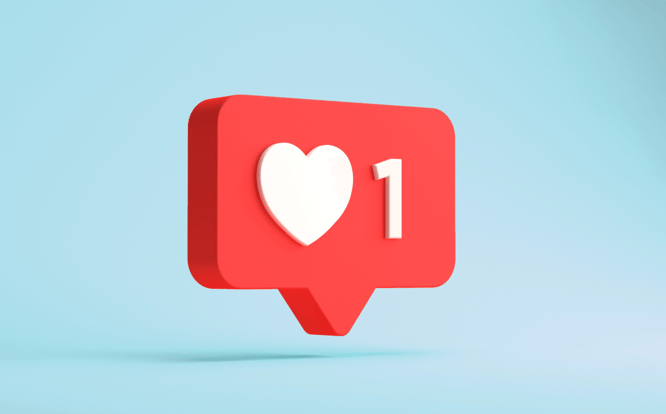 Different social media platforms are going to work better for different types of businesses. B2C (business to customer) businesses are more likely to benefit from using Instagram, whereas B2B (business to business) companies typically prefer to use platforms like LinkedIn.
Instagram isn't as good at driving direct traffic to your website or allowing for links to your products or latest blog posts. This is why some businesses have chosen not to put the effort into developing and implementing an Instagram strategy.
It's important to embrace the fact that Instagram marketing can be less about selling the benefits of your products and services, and more about establishing deeper connections with your followers. If you sell low-cost items in beauty and fashion then Instagram can be game-changing but there is so much more you can achieve with having an Instagram account other than just increasing sales. As advocates for the inbound marketing methodology, we believe an Instagram account can be a great addition to your social media strategy, allowing you to provide followers with value-rich content that ultimately builds trust and loyalty with your brand.
If you think you're ready for an Instagram business account, click on the below link to learn how to use Instagram for your business.
Download your free guide to
Smarter SEO
Good SEO can mean the difference between your business being found, or you being lost in the growing mass of online resources. This guide is designed to help you rise above your competition.
Download now