Hacks for time poor marketers
Here's a shock piece of news for you, even marketers are too busy to get to marketing. So if you're reading this as someone that has had marketing tacked onto their role then we really know that you're too busy for marketing.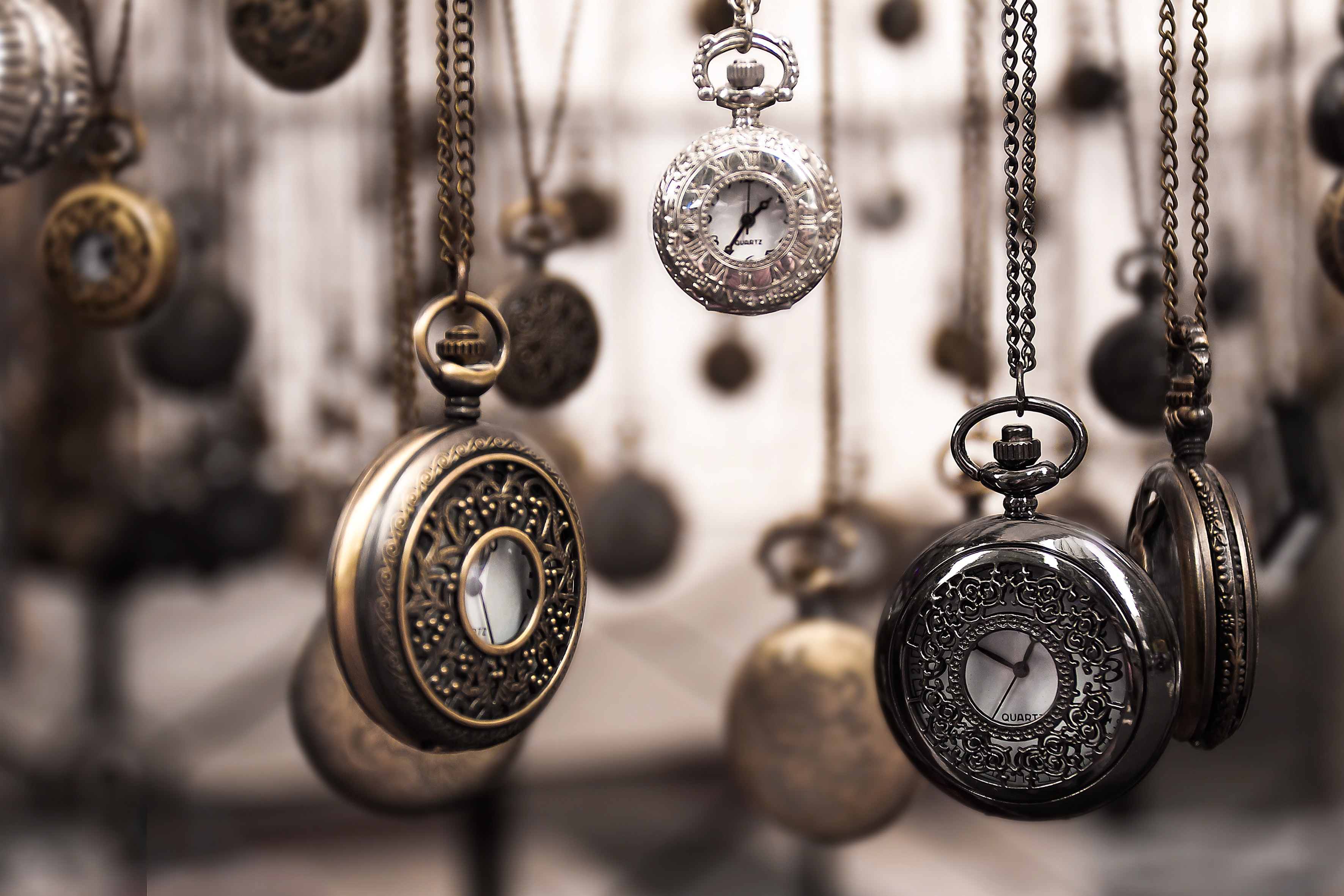 We're a full-time digital marketing agency. Everyone in our office has a role that revolves around marketing and yet, even though our only job is marketing, even we can sometimes be too busy to do marketing. We get our core tasks sorted and this gets progressive results, but there are so many other facets of marketing that we can't get into.
We have to prioritise our tasks and we generally do so on the activities that are going to get the best outcomes for a business. What's that outcome? Generally, it's getting more sales.
For different business that can be driving more traffic to an e-commerce platform, tweaking an abandoned cart email to get more returns or promoting sales to deliver higher engagements.
For service-based businesses, or those with a sales team that will be enquiries for the team to follow-up.
So what tasks do we focus on to get these results quickly and with as little effort as possible (we're time poor after all).
More website traffic
This is key to any business's online growth, but achieving it is really quite complicated! Here are a few things you need to look at to achieve this, especially if you're time poor.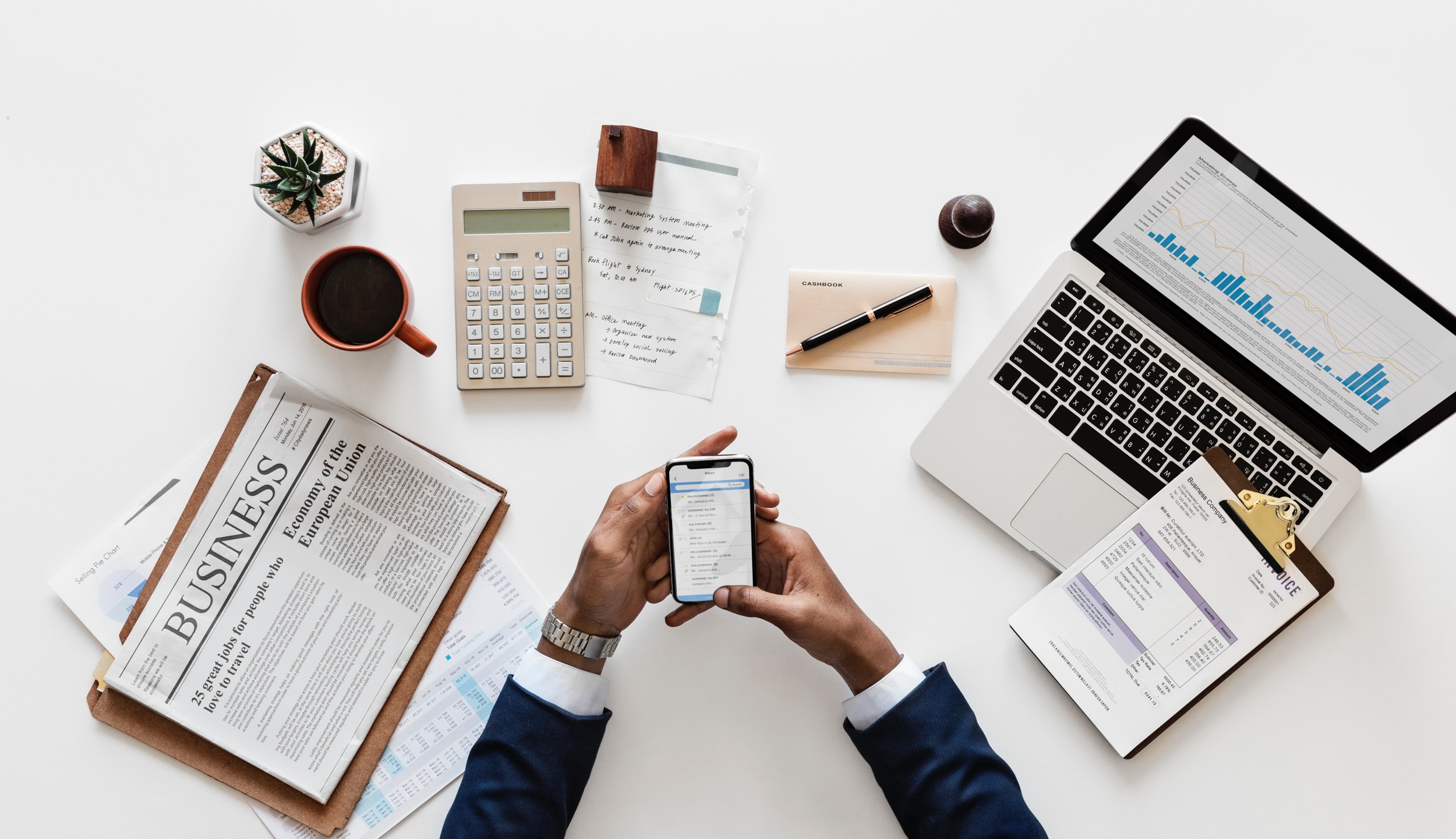 More social media posts
Creating posts that link back to your website is key to generating more traffic. The more you post, the more traffic you can get. Make sure the posts are relevant to the audience and excited them into finding out more.
Struggling to find the time to post? Carve out one hour a week and use a scheduling app like Hootsuite or Buffer to load a week's worth of posts. Space out each publish date to make it appear more natural and even.
Blog
Websites with blog content have 434% more search engine-indexed pages than those that don't publish. This means the more you blog the more you'll be found by search engines. This is a big deal as the higher up the search ranking you are, the more website traffic you'll get.
If you're pressed for time when it comes to writing blogs, then ask team members to help. Your sales reps will be able to write about the common questions they get asked, and your support team can write a blog answering a commonly asked question.
Email marketing
Emailing your existing database highlighting a new product or a recent project, will result in your existing contacts returning to your database to re-engage with you. You can use a platform like MailChimp to do this easily, and in a low cost fashion.
Too time poor to create a good looking email? If you can create one standard template then adding content to it in the future becomes a lot easier.
Does it work?
The graph here shows the monthly website traffic for a business we work with. Blue is 2016, red is 2017 and yellow is 2018, we began implementing the above in November of 2017.
Whereas the above activities may sound like they're really time intensive if you are able to find the time to do them, and do them properly, the results can be well worth the effort.
You might not have the budget for a digital marketing agency to do this for you, but what value would increasing your website traffic by this much have on your business?
More website leads
Getting more website traffic is only part of the marketing dream. Getting those visitors to do something when they get to the website is another key driver for marketing success. If you're time poor then it can be difficult to know where to start.
So here's what we do:
Review your enquiry forms
If you ask too many, or irrelevant questions on your form then you may be putting people off from enquiring. Likewise not asking enough of the right questions may mean sales people are wasting their time chasing waste of time leads.
Your business is unique, but ask your sales people for 1 question that they ask to determine if someone is a waste of time. Then make sure you are only asking the bare minimum required to effectively follow them up. Do you need their phone number if the sales person emails them back? Do you need to know their last name?
Struggling to gain quality leads in your business? Discover 30 ways to generate new leads here »

Gate your brochures
If you offer an online version of your brochure consider placing it behind a simple form so you can capture people's details and then email it to them. Many people believe gating their brochure behind a form will reduce people seeing, and to an extent this is true. But the main question is, how keen must someone be on your product to jump through a small hoop to get the brochure. And what is the value to your business of having that person's details on your system as a result?
From the 22nd to the 3rd of December a form a client had in place for visitors to get a product brochure was removed. In that 13 day period the option to simply open the brochure received 198 clicks (roughly 15.23 per day). Both before and after this period (when we had a small form in the way) the brochure averaged 8.53 submissions. That's people submitting their details to get their hands on the brochure.
Even though that's almost half the people seeing the brochure those contacts were closer to buying, and qualified as leads. In the period when the form was removed only 15 people were added to the database. In the 13 days after turning the form back on, and after adding a few more forms, we added 58 new contacts to the system.
Better email opens
Don't have time to A/B test every subject line or email content? Then don't worry, we've got a few hacks for you.
Firstly, good email performance is broken down into 3 parts:
Deliverability
Open rates
Click through rates
You've got to address each in that order. If your emails aren't delivered they won't get opened. Bad open rates mean people won't click so don't skip past the first one!
Here's what you can do, with minimal time input, to improve these areas.
Deliverability
Lots of people use the same email hosting (gmail, outlook, etc) and some of these systems can see if you're a spam sender. This is a broad definition, which we won't go into too much detail here, but in essence if you send to people that aren't interested and aren't engaged then you may get put on a spam list.
To improve this don't send emails to people that haven't opened a lot of your past emails. Take anyone that hasn't opened your last 10 or so emails off your mailing list. You have nothing to lose, they won't open your emails anyway.
Make sure you're fully compliant with CAN SPAM guidelines and consider introducing double opt-in systems for people joining your email lists. Also make sure the people your emailing actually want to receive emails from you. No buying lists to cold email them!
You'll accumulate a score that shows whether you're a spam sender or not. Improving your score will help ensure higher deliverability rates.
Open rates
This is where the dark arts of email marketing really come into play, but here are a few hacks.
You only have 3 areas to really impact and grow your open rates:
The sender's email address
The subject line
The preview text
As these are the only 3 things seen before someone opens the email (most of the time) these are the dials you need to tweak up and down to improve results.
Use a sender that the recipient will recognise. Instead of using 'marketing@companyname' use someone they would have talked to, or a known figure 'john@companyname' seems a lot less spammy.
The subject line should entice people to open the email to learn more, it should also include a personalisation token to resonate with the recipient and look like a unique email to them.
The preview text should be an expansion on the subject line. You don't have to use personalisation here but you should go into more depth as to why they should open your email.
Click rate
Once you've succeeded in the above you can play around on getting the recipient to take action on the email they've received and opened.
Having too many buttons to click can actually put people off taking action. Given too many options they become overwhelmed and give up. So make sure there is one main action for people to take, and try and make this a link back to your website content.
Click rates are often very low, only around 2% of people that open an email click on the email. We've managed to achieve click rates of 36% by creatively looking at ways to engage with recipients to take action.
There you have it, a few time-saving hacks for anyone looking to increase performance while not spending hours and hours figuring it out yourself.
Of course the other angle is to work out the economics of successful marketing. If your were able to achieve more website visits, more conversions and get more leads how would that help your business grow.
If a digital agency was going to cost your business $20,000 to $30,000 over 6 months how many MORE sales would they have to make to cover their cost?
Once you have that number drop us an enquiry and ask if we could realistically help you sell that many more units through better digital marketing.
Download your free guide to
Smarter SEO
Good SEO can mean the difference between your business being found, or you being lost in the growing mass of online resources. This guide is designed to help you rise above your competition.
Download now