Why retention marketing should be your focus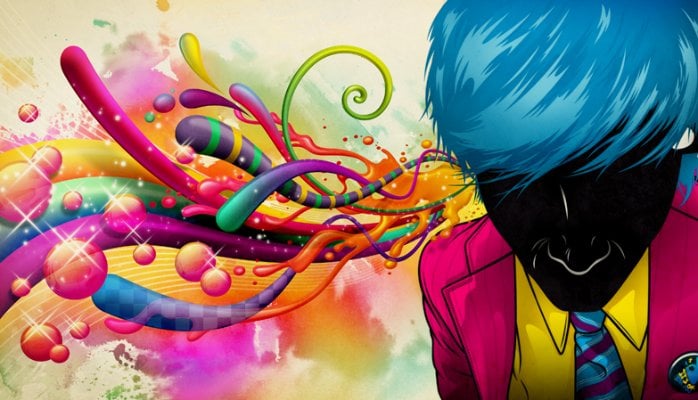 Key account management, customer relationship management, schmoozing. It comes under different names but the concept of harnessing the work you've already done to pave the way for future sales is developing. Not least because conquest sales from competitors are getting harder and harder to win.
You may be blessed with a product that is far superior to the one your target customer has, you might be lucky enough to have a product that there's a desperate need for and no competitors at all but in either situation it's a fight to win those customers over. So why do so many salespeople nail the sale then forget about the customer that they worked so hard to get?
Many businesses are guilty of looking at new client acquisition as their main focus of growth, a recent MYOB report on the state of New Zealand businesses highlighted this, with most companies highlighting new client acquisition as their third highest priority for investment. However the area that many businesses were removing investment was in current client retention.
Needless to say this is bad. Marketing and advertising are one of the biggest cost centres for any business. You spend a small fortune on making the market aware of your product and then win them over with the sale, only for them to never hear from you again (until it comes to a service interval or a Facebook update once a month).
In that gap between sales you cannot afford to forget about your customer (remember that new client acquisition is third highest priority on most businesses? That's going to come from stealing customers!) and there are some simple marketing techniques you can use to keep them on your side.
The single biggest way you can keep your customers is by giving. So many businesses are caught up in the idea that a poor business model is based on freebies when the true winners in retention see the value in giving a little, to get a lot.
But how do you give without undermining the products or services you offer? Only you can decide the content but here are a few channels, and a few suggestions, you can use to get in touch with customers and a heaps of value to their relationship with you.
Newsletters – they were designed for this. By including videos on product demonstrations, interesting articles from the industry and exclusive access to events you're supporting your sales function, without killing it. TIP – use MailChimp to send out your newsletters. Not only is it really easy to build a good looking newsletter even with no experience but it tracks open rates and even who opens it the most (maybe they are back in the market and are worth a call?).
Linkedin – It's a great tool and not just for job hunting! If you have a profile then connect to your customers on there. It's better than Facebook for B2B relationships as they won't be seeing pictures of your dogs, or that great dinner you've just shared but as with any social media you have to be sociable! Use Linkedin to answer customer questions and post new ideas on how to use your product, you can even update them to new developments.
Call – I know it's old school and some sales people don't always have time but calling to make sure the product is going OK and that they have everything they need is really appreciated. If the customer only hears from you when you're trying to sell them something they begin to resent hearing from you. You never know, you may also hear about a competitor that's been trying to poach them. Calling them also gives them an opportunity to raise any problems they're having, giving you the opportunity to help fix them before they become irreversible.
For those of you not convinced about the benefits of giving then consider the financials. Add up the total cost of new customer acquisition: marketing spend (including advertising and telemarketing), visit costs and the time spent tailoring a pitch or solution (don't leave out how much of your time is taken answering questions!). Now consider the cost of selling to someone that's already been sold to before.
A study by the UK's Chartered Institute of Marketing showed it commonly costs anywhere between five and ten times more to acquire a new customer than keep an existing one.
As cost of sale is usually a major factor in profit doesn't it make sense to make more money, by doing less work?
Download your free guide to
Smarter SEO
Good SEO can mean the difference between your business being found, or you being lost in the growing mass of online resources. This guide is designed to help you rise above your competition.
Download now