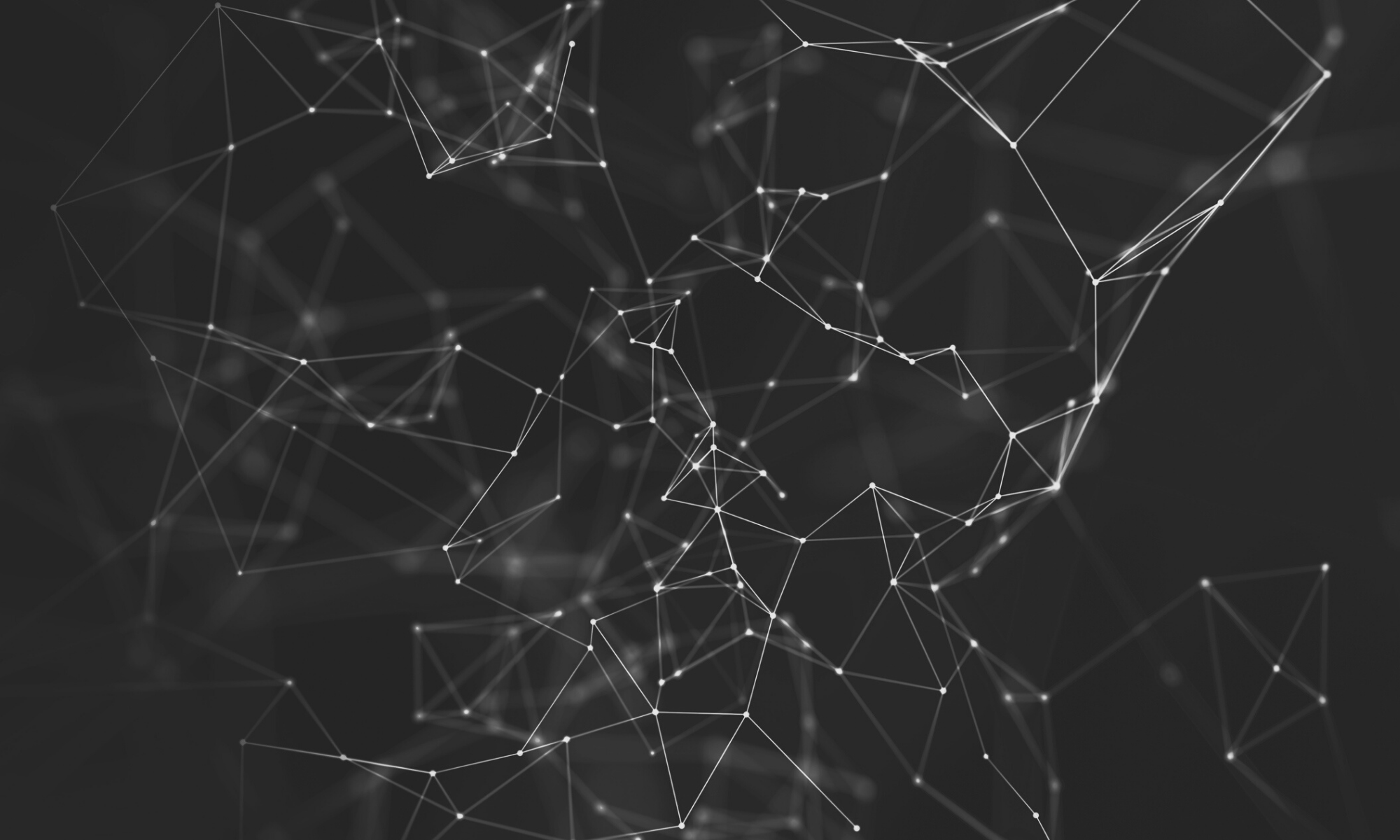 Let's make your business flourish with
data & insights
Our team of digital marketing experts will create, implement, and measure a digital growth strategy tailored to suit your business goals. From brand awareness to customer acquisition we have it covered!
Tailored marketing strategy
We're focused on delivering real business results for your company and that comes from deeply understanding what you're trying to achieve. Our goal is to align our expert marketing knowledge with your expert industry knowledge to create a winning marketing strategy.


Wide range of expertise
Instead of investing in an army of professionals, you can share ours with other businesses, to get the best of both worlds without spending a fortune. From Google Advertising, design, and writing code, to content marketing — we have the in-house talent to support your ever-changing business needs.
In-depth reporting
As we consistently deliver marketing activity we analyse and monitor its performance to deliver you an in-depth monthly marketing report. We go deeper into understanding what worked and what didn't, thanks to the extra insights provided by the HubSpot platform.


Digital marketing management
HubSpot marketing hub set up
Marketing strategy day
Web design and build
A selection of our work
12 days of Christmas
Primepac
This unique sales campaign unlocked a new special every day for 12 days leading up to Christmas. More than 13 emails were sent with an average open rate of 44% and a click-through rate of 17.68%. A 400% ROI on this campaign was achieved.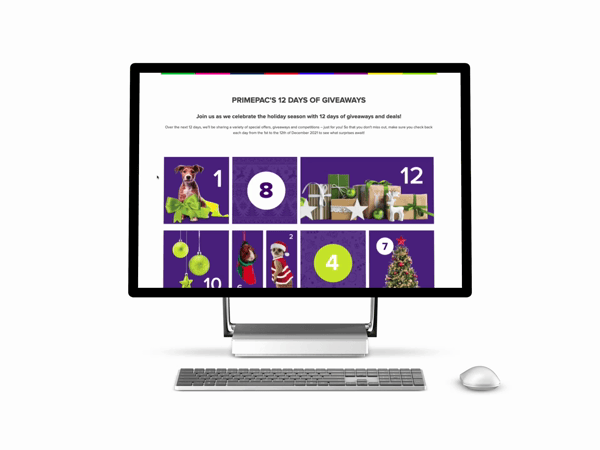 Lead generation strategy
Manor Build
By adding more information to website pages to enable buyers to educate themselves, as well as creating downloadable info packs about products, and adding conversion points to the website - we have helped Manor Build drastically improve their website conversion rate.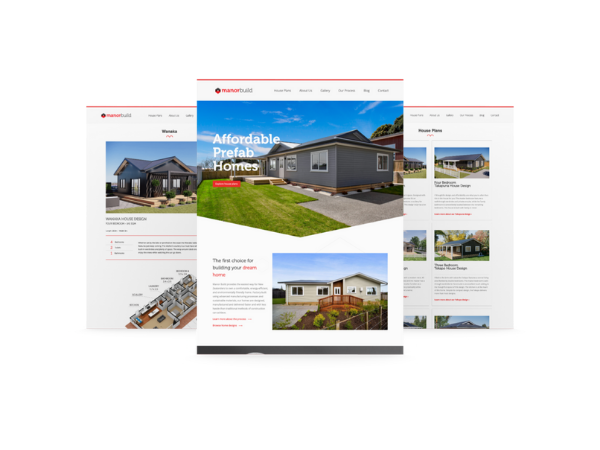 New bespoke website
Dentec
We helped Dentec transform their website from a WordPress-hosted site that kept breaking and didn't communicate their value proposition, to a beautifully designed yet functional HubSpot-hosted website, that is not only easy to use but positions Dentec as the market leaders they are.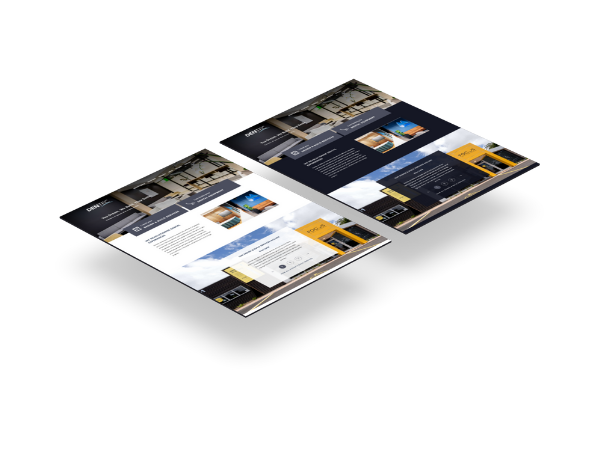 Brand-awareness and lead nurture campaign
Aurae
Targeting residential architects meant putting Aurae's stunning range of aluminium louvre products on their screens and in their inboxes. We launched several digital downloads to educate architects on Aurae's range, while also growing the database of contacts to nurture towards becoming leads.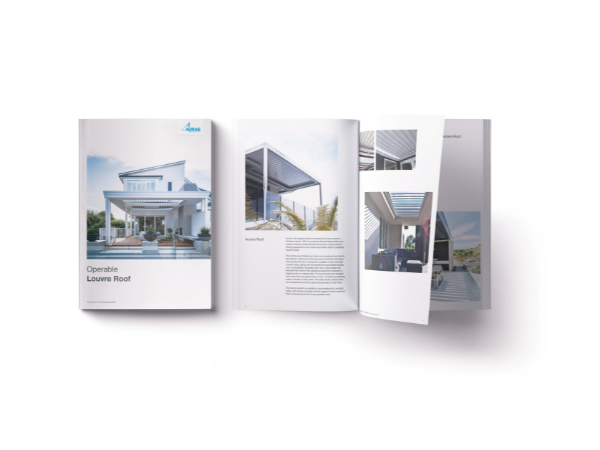 Download our guide to
Why you should invest in marketing
Whether you're considering investing in marketing or you need help convincing others in your business, this guide holds the answers. Use this guide to get key statistics and industry benchmarks on marketing, as well as case studies to inform your decision.
Download your free guide