New Zealand digital advertising report 2021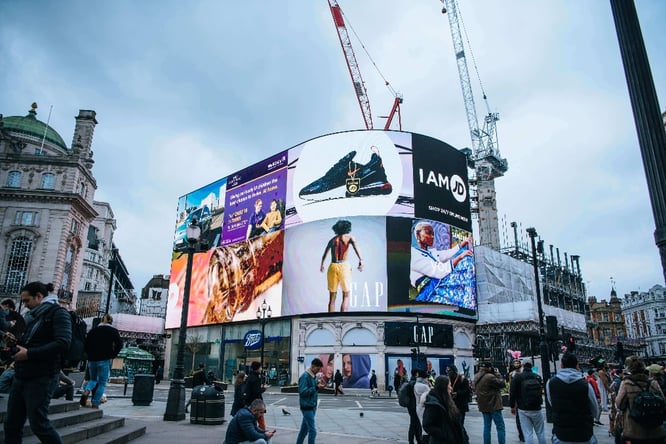 Globally businesses have seen a big transition from allocating their marketing budget from 'traditional' advertising routes and reinvesting into digital outlets. In New Zealand, many businesses dip their toes in the water of digital advertising but are faced with several barriers to investing all, or more of their budgets, in this rapidly emerging space.
Businesses that sell products to primary industries, rural markets, and businesses that are not at the forefront of tech adoption may not have been as quick to divert traditional marketing budgets to digital advertising. These businesses have held off investing in digital advertising because their market is more traditional. The perception is that their customers prefer the feel of a brochure in their hands, or like to find flyers in the post, often keeping print marketing materials for months, rather than jumping on the internet to buy.
However, the landscape is changing, and quickly. In fact, 95% of New Zealanders use the internet every day, confirming that businesses need to have a strong online presence. With global trends showing that 78% of internet users research products online, it's easy to see how the process for reaching your market is changing to online.
This is showing expeditiously in New Zealand with how businesses are choosing to invest their marketing dollars.
Digital marketing growth from 2012-2021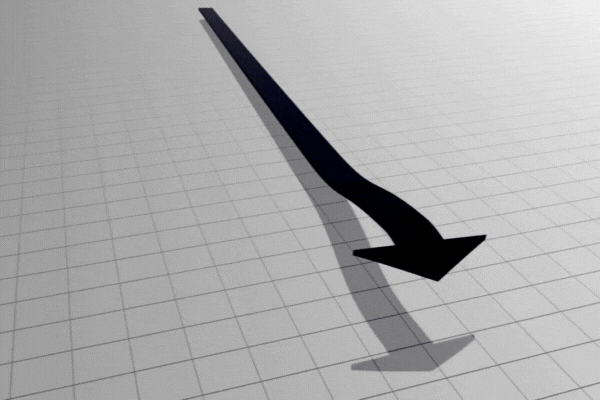 The ASA report from 2012-2016 discussed a steady historical decline in 'traditional' advertising channels including OOH (billboards, buses, etc), magazines, radio, newspapers, television, and direct mail, which only decreased further from 2017-2021.
From a high of $1.8bn in 2013, traditional advertising spend across all channels reached $1.6bn in 2016, and in 2020 this figure dwindled to $1.24bn. Coinciding with this is the rise of digital only advertising spend which accounted for $1.20bn in 2020.
According to a past research paper by PwC, between 2017 and 2021 internet advertising in New Zealand was predicted to grow by $320m (USD), compared to radio advertising, which was only set to grow by $4m (USD). It also predicted that the market would reach $1.4bn (NZD) by 2021. Interestingly, internet advertising hit a record of $1.341bn (NZD) in 2020 and growth of 6.6 percent over the previous year. So, it's safe to say PwC's prediction is highly likely to come to fruition during 2021.
It's easy to see just how quickly New Zealand businesses are adapting their marketing approach by increasing their digital spend.
Digital marketing - it's not a phase, it's a trend
There is a growing need for businesses to have a well-defined presence in the digital landscape, and that won't be changing anytime soon.
The IAB New Zealand's 2020 Digital Advertising Revenue Report explained how the total digital advertising revenue reached nearly $341m in the third quarter of 2020 alone. This is an 8.7% growth on the previous year. See the breakdown below: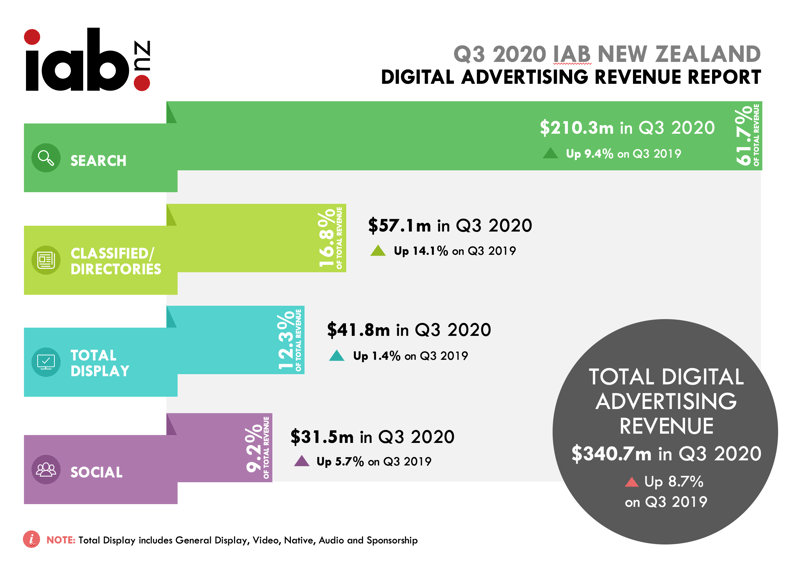 Infographic sourced from iab.org.nz
Essentially, half of all advertising dollars are now spent online. Even in the midst, and maybe because of, a pandemic digital advertising continues to increase in popularity. As a whole, New Zealand businesses spent $320m less on advertising throughout the COVID-19 period than in 2019, yet this has not meant a slow down on digital ad spend. Quite the opposite actually, with traditional advertising spend figures dropping and digital continually increasing.
In 2020, 49.26% of the advertising market share was held by digital only (up from 38.9% the year prior). There's no doubt that digital will very soon dominate this space. In fact, the value of advertising in newspapers dropped by $66m in 2020 and has had an overall 40% reduction in ad income over the last 3 years alone. Even the digital newspaper sites dropped by 13m last year. Following this trend, television advertising fell by $69m, radio fell by $44m, and OOH dropped by $46m. In fact, print advertising is expected to decline an average of 10.2% per year until 2025.
While there is certainly still a place for traditional advertising, there's a growing need to occupy the digital space.
Is your business keeping up?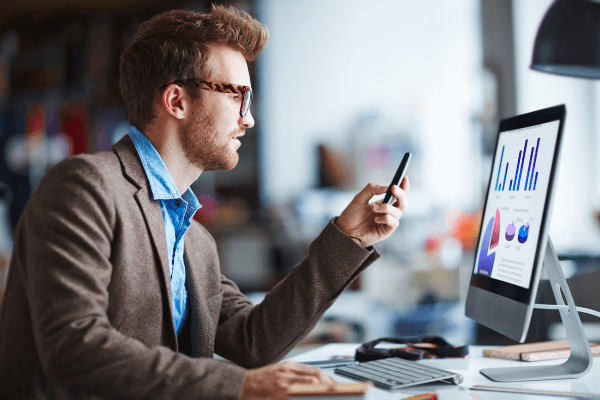 The question at the fore of most business owners and marketing managers is "how well are we keeping up?". After all, if the national trend is towards digital is it reasonable to assume that direct competitors are eyeing up this space too? There are several risks associated with allowing your competitors to establish dominance on platforms where your customers are present. While most businesses can't cover all bases and advertise everywhere, there is something to be said for doing more than dipping a toe in the water of internet advertising.
The real challenge most businesses face is not understanding how to optimise their digital advertising. Sure, anyone can set up a Google AdWords account but when your efforts are being scored against your competitors, how well are you likely to fare?
All in all, digital advertising is becoming more popular as businesses seek more measurable insights into their advertising performance. It's no longer a nice addition to a business's marketing mix, but rather a fundamental element of it.
Why you should
invest in marketing
Whether you're considering investing in marketing or you need help convincing others in your business, this guide holds the answers.
Download now