Why should I increase my inbound marketing
Inbound marketing offers businesses a massive opportunity to increase their leads. Whereas outbound marketing focuses on you spending money to broadcast your message to as many people as possible inbound marketing focuses on being present when people are searching for solutions.
Inbound marketing is like a flywheel. Consistently and continuously working on it helps it eventually gather momentum so that it works slowly in the background to generate website traffic and leads.
Doing more inbound marketing does generate more results. Statistics show that businesses that blog (a core function of content marketing and inbound marketing) at least 1 or 2 times a month generate 70% more leads than the companies who don't blog.
Because blogging helps your target audience read solutions and options for their problems the more content you create the more chance you have of being found by people that are experiencing a problem that you fix.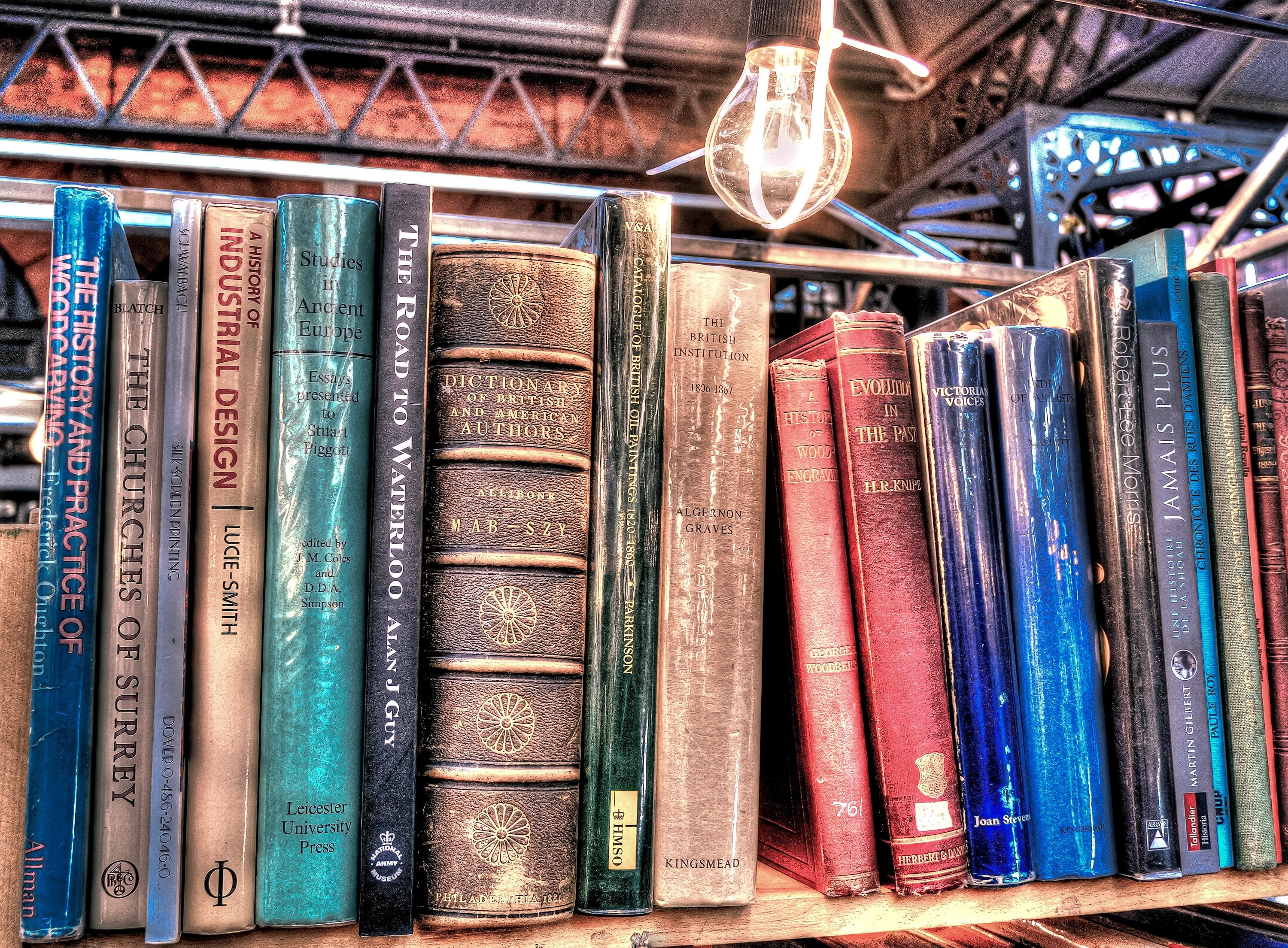 "Businesses publishing 16-plus posts a month get almost 3.5 times more traffic than businesses publishing zero to four articles" - Content Marketing Institute
The more content marketing you do the better your inbound marketing efforts. But the content really matters.
Writing blogs that hit your audience at the perfect stage of the buying journey means you can build trust with them that you're the bets people to be buying from.

Key to making your inbound marketing convert people into leads is having more content and forms that takes the explanation to another level. You may have a blog that summarises what you need to know but then have a thick guide for people to download and peruse in more detail.
Accessing that content may require a form but it's key to optimise the early forms to only ask for basic information. Why? Because early in the journey you haven't yet built trust. At the Awareness stage you may only ask for first name and email to send them to guide. At Consideration they are more invested in finding a solution so you can ask a few more questions. Maybe you can ask company size or job description if you sell to businesses. At the Decision stage people are willing to answer more questions as they are close to needing to find a solution to their problem.

Looking at your conversion rates will help you see where your marketing needs improvement.
More inbound marketing enables you to pull in a greater data set for ongoing optimisation. Using tools like HubSpot's A/B testing and smart content will also enable you to test theories objectively, rather than guessing.
To plan your content marketing in more detail why not download our free content marketing guide.
Download your free guide to
Content mapping
Discover templates and rules to create content that your audience truly needs and actually wants to see.
Download now