Which social media platform should I use for my business?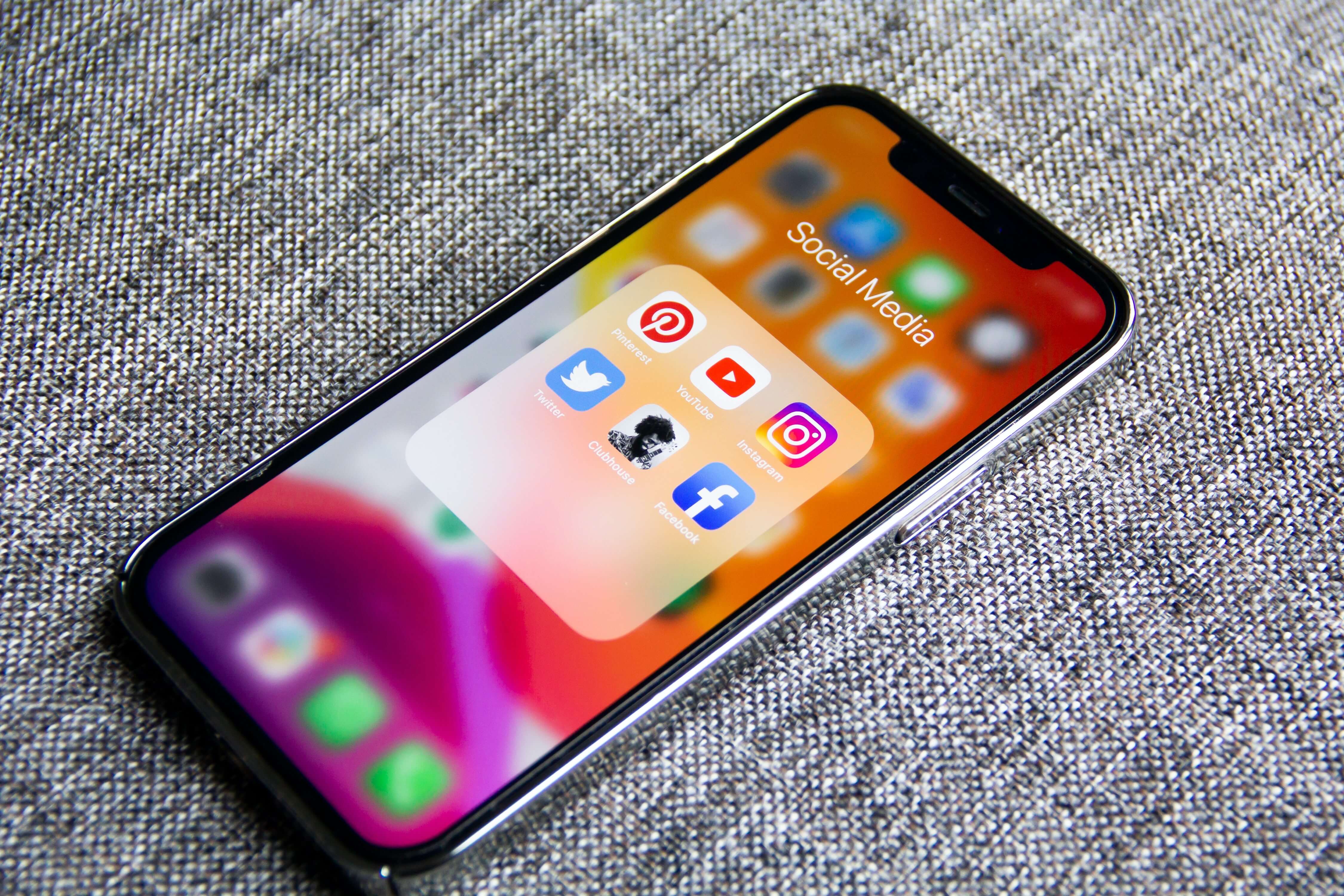 There's very little doubt about the usefulness of social media for a business. From engaging with hard-won customers to acquiring new staff and business, social media has fully ingrained itself as an essential part of a business's marketing activities. Businesses skipping over the potential reach of these platforms and the benefits to their growth might be hindering their opportunities to succeed. Here are some key metrics that explain why:
With the above statistics in mind, it's no longer about whether you should have a social media presence, but where you should have a presence.
One size does not fit all
There are a lot of social media platforms to choose from, so it can be difficult to know where your business should be. From the major players mentioned above to Tik Tok, Pinterest, Twitter, Snapchat, Youtube, and more springing up seemingly weekly. How can you possibly know which ones to invest time and money into?
The minefield of social media traps is partially cleared when you fully understand who your target market or customer base is, and where they already go for information. This is where the importance of having buyer personas comes in. By developing in-depth personas you will have a better understanding of where these people go for information, which will help you know where to focus your efforts and what messaging will help to capture their attention.
If you're targeting 18-34-year-olds and have a highly visual product or brand, then Instagram will be an excellent channel to help achieve that. If you're targeting business professionals that are 30+ then you may be better off investing your time in LinkedIn. Although these are extremely broad categories, truly understanding your target market will ensure you don't overlook a certain social media platform due to its 'typical' user demographics.
It's not enough to know where people of a certain demographic are and simply be there, you also need to know why those people gravitate to those platforms and understand what they are looking for when interacting with these channels.
Primary purpose of each platform
The reasons why someone visits a certain platform is varied. From a source of mindless entertainment, to searching for specific products, or simply catching up with friends and family, social media has so many different uses (and therefore, users). Here we'll give a brief rundown of each platform's core offering, and why consumers love it.
Facebook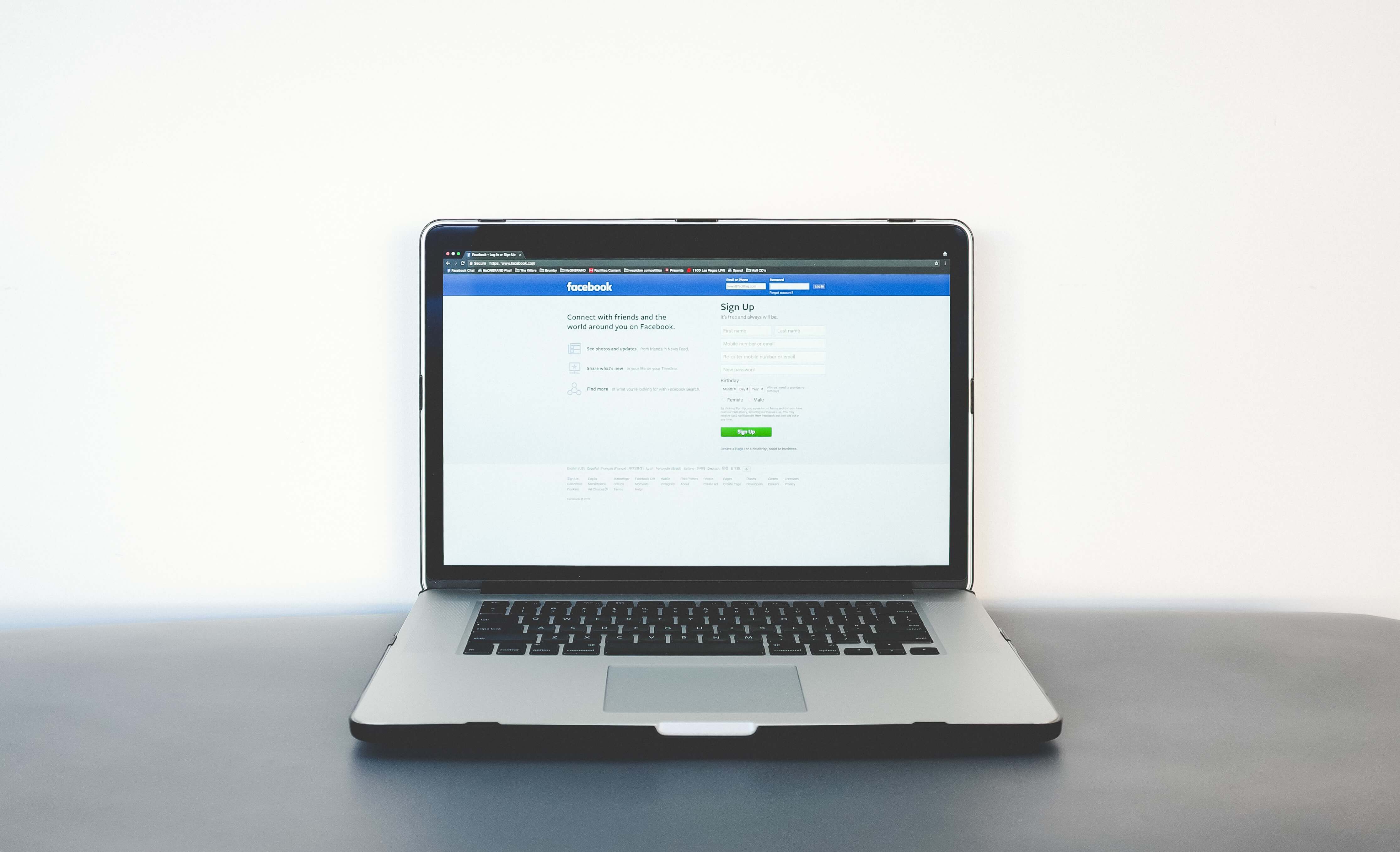 The largest global platform with over 1.84 billion daily active users. For many visitors it's used for escapism; to connect with friends and family and see what they're up to, and to see posts from special interest groups and viral content. Users are likely to join hobby groups to share their personal passions. In fact, there are more than 10 million special interest groups on Facebook currently.
Since a very common use for Facebook is to connect with like-minded people and share interests and hobbies, it can be an excellent way to reach customers in your specific niche. Facebook targeting can narrow down your target audience based on their behaviours and interests to ensure your advertising budget is only spent on prospects who will find your content relevant. Facebook for business can be a rabbit warren to try and navigate at times, that's why we've written an easy guide - Facebook for business: 101.
Instagram
Acquired by Facebook in 2012, Instagram now has over 1 billion active users every month. Instagram's largest user-base is those aged 25-34, making up 33.1% of all users. While this platform is often set aside for businesses with young target markets, it's not to be overlooked for older demographics too. This is because 50% of users have visited a website to make a purchase after seeing a product or service on Instagram, so it's prime marketing real estate if you're after conversions.
Users on this app look for lifestyle ideas, product guidance, and travel inspiration - all in the form of beautifully presented photos and videos. One prerequisite for maintaining an effective Instagram presence is producing fresh and relevant image and video content regularly, so make sure your product or service is easy to produce imagery for before opening an account. With this in mind, you need to ask is Instagram right for your business?
LinkedIn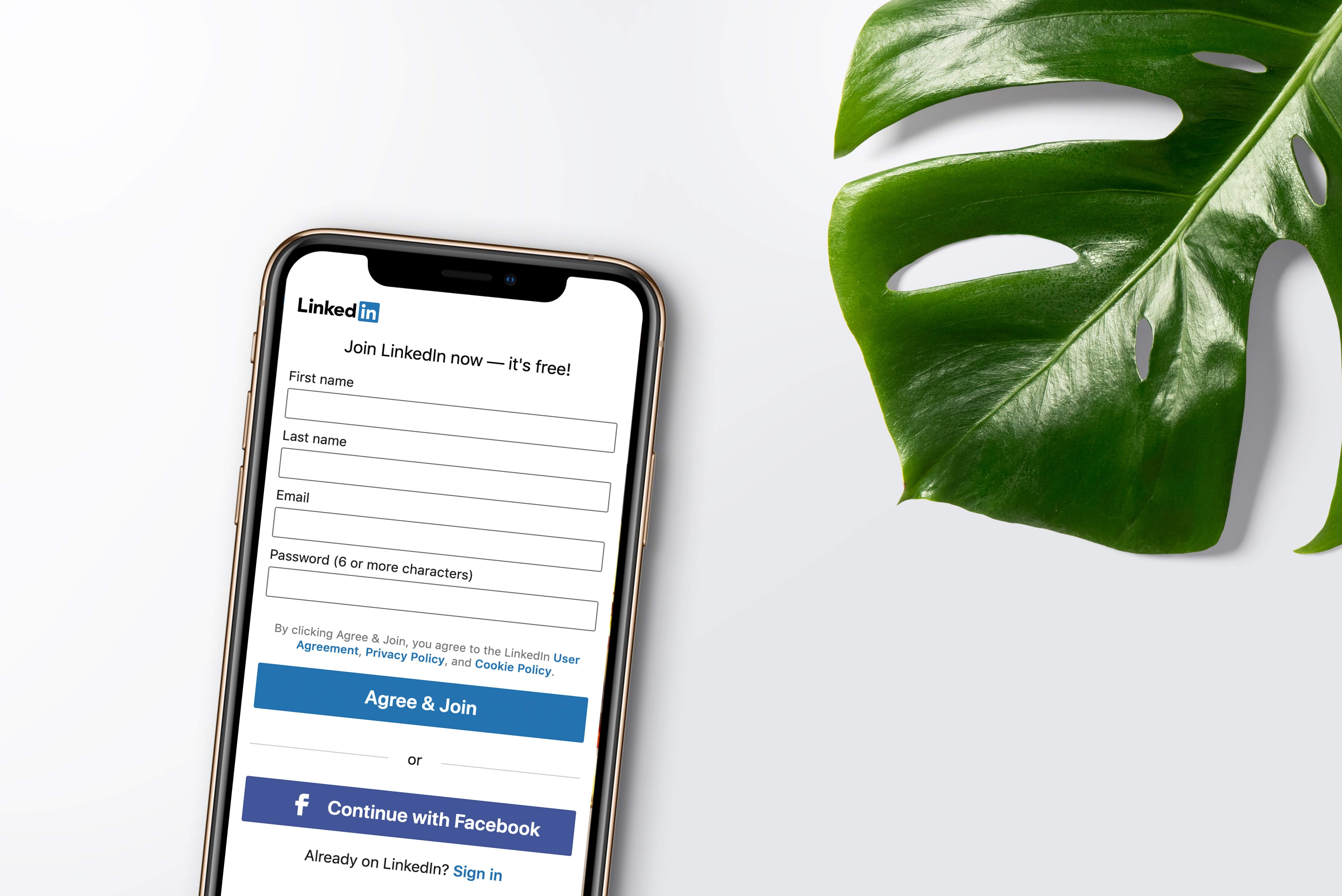 Now owned by Microsoft, LinkedIn is the go-to hub for business professionals and it's the place to find industry content and networking. In fact, 4 out of 5 LinkedIn members drive business decisions, making it a very influential audience. Marketing to highly ranked decision-makers means things can gain traction quickly while also opening up a lot of B2B potential. For this reason, LinkedIn is the most popular platform for B2B marketers. With such an intellectual user-base, the wording of your messaging is imperative. On LinkedIn, you'll want to appear very professional and approachable to be successful. Are you ready to start making sales from LinkedIn? If you have solutions for a professional audience, then you'd better open up an account!
Combine some of the above data with what you know about your target audience, and you'll begin to piece together an idea of which social media platforms you should invest in to connect your great content with your ideal customer.
Here are some basics to remember:
Utilise the platform(s) that best suits your content and brand messaging.
Use relevant hashtags on Instagram to attract people to your content and expand your reach.
Make sure the content you're showcasing is relevant to why people visit that particular platform and your messaging also reflects the audiences on the different platforms.
Link back to your website everywhere you can.
Have a social media strategy and set measurable goals and KPIs to measure success.
Be responsive and engaging - it's social media after all.
It can be overwhelming with the many different social media platforms out there. We suggest focusing on a core few that align with your target market. This way, you can have a tailored approach that produces measurable and repeatable results.
It's important to note that simply posting identical images and captions across Facebook, Instagram, and LinkedIn (for example) is not an effective use of social media. Users are on these different platforms for varying reasons. Make sure your messaging aligns with why your audience is on a certain platform.
Once you have started posting and your content is being received by your audience, don't forget to keep engaging! Replying to comments and messages is equally as important as making your initial posts. This may seem like a lot of effort, but it all works towards nurturing prospects down your sales funnel.
Before we get too ahead of ourselves, let's perfect one core principle. Prior to deciding which social media platforms you should focus on, you need to knuckle down on really knowing your customer and providing them with relevant content that matches their needs and expectations. You can start building a robust buyer persona by downloading our free guide - simply click the button below.
Download your free guide to
Smarter SEO
Good SEO can mean the difference between your business being found, or you being lost in the growing mass of online resources. This guide is designed to help you rise above your competition.
Download now